Wow it's been a busy few weeks! I've had my husband's birthday, my birthday, my sons birthday,our anniversary, and my best friends wedding (in which I was the maid-of-honor)... so I'm sorry I haven't been great about posting but needless to say I haven't had the time:) In between all the celebrations I made it up to visit my friends (Joel and Sarah's) baby
Keaton
.
Keaton was diagnosed with leukemia about six weeks ago. He has responded very well to his treatment and was actually getting discharged from Seattle Children's Hospital the day we went up to visit. I managed to snap a few one year photos of him in the hospitals play area. He was so cute and smiley for his mom.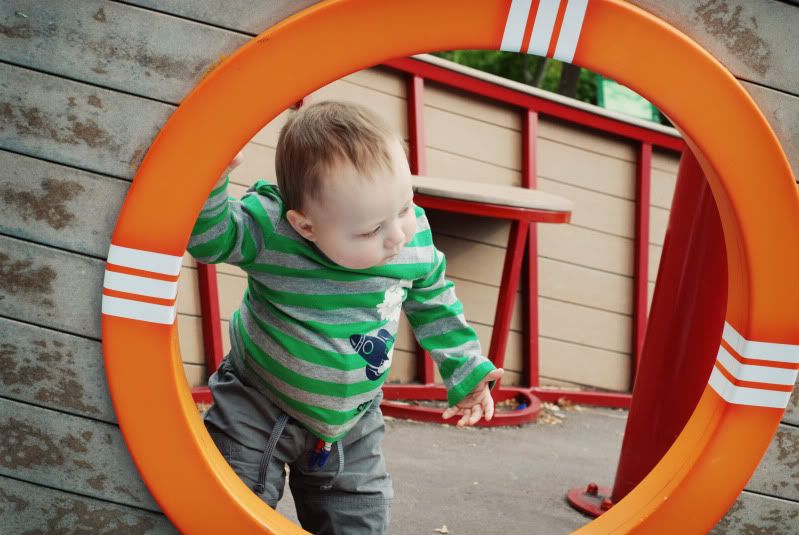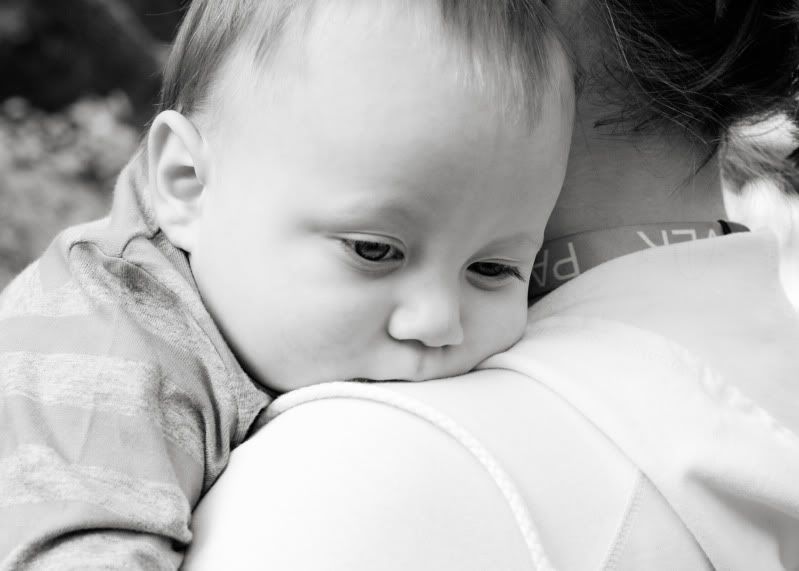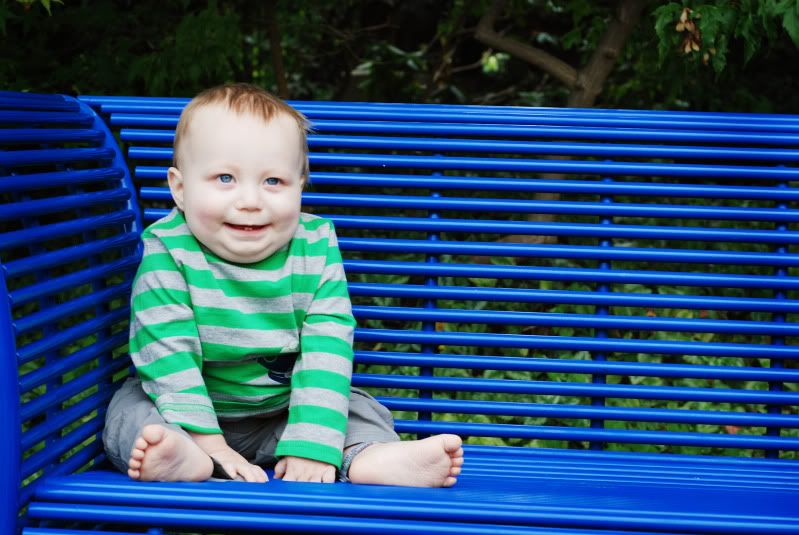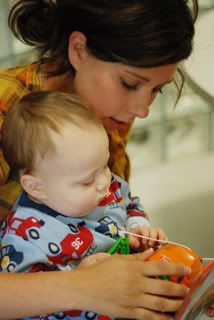 Keaton opening one of his birthday presents.Look at those chubby cheeks and double chin.;) Keaton's medication has made him gain weight. Its so precious to see his chubby little face break out into a huge smile.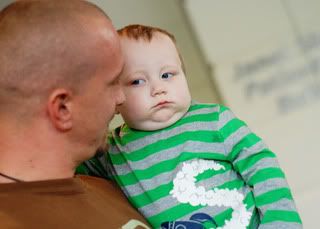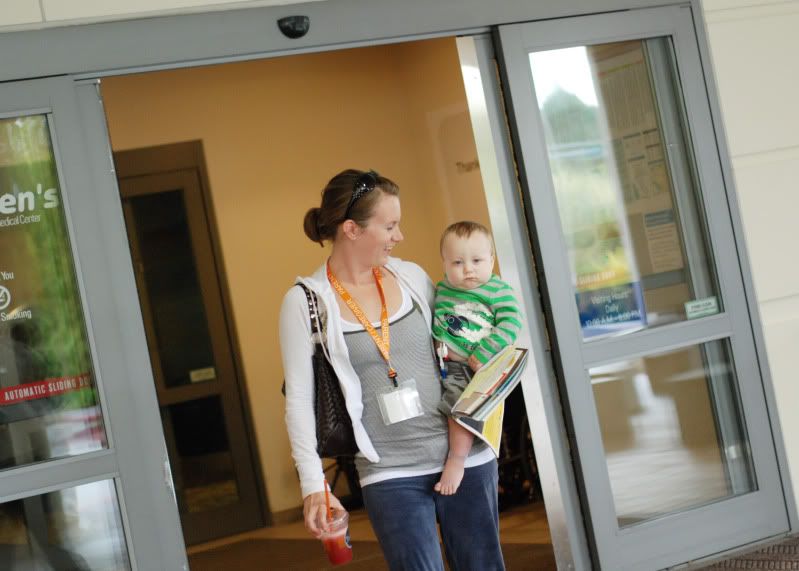 I was so excited I got to capture this awesome moment. Keaton leaving the hospital for the first time in five weeks!
Please remember to keep Joel and Sarah in your prayers they still have a long road ahead of them. Keaton will be moving down to Dornbecher Hospital in Portland for more Chemo than eventually a bone marrow transplant. We are thanking God that he has done so well so far.