My dear sweet child is ummm... a little on the strange side? He is very expressive with his facial expressions so sometimes its hard to get a good (normal) picture of him. Yesterday me and my Husband took him out for the day to get some yo-cream and take some one year photos of him on the Portland waterfront. It went...umm ok..well how 'bout I just show you some of the photos...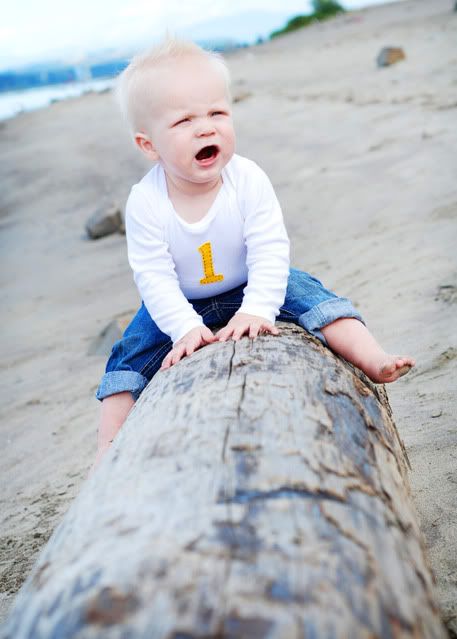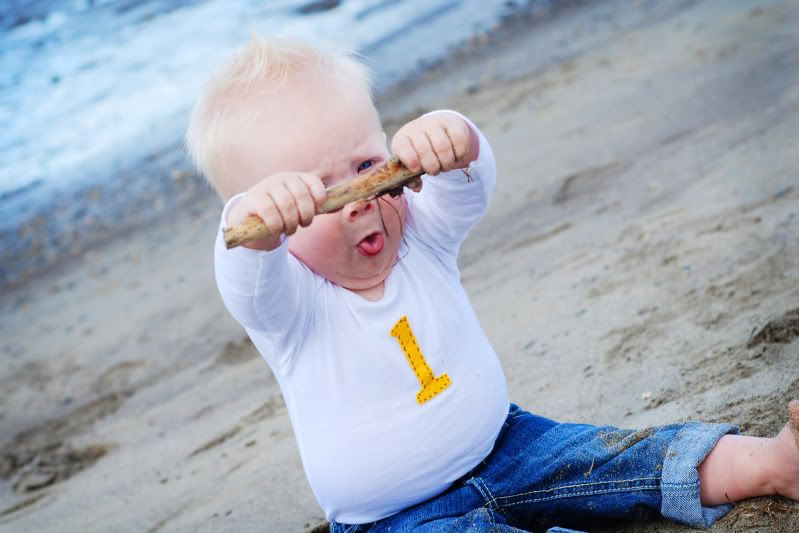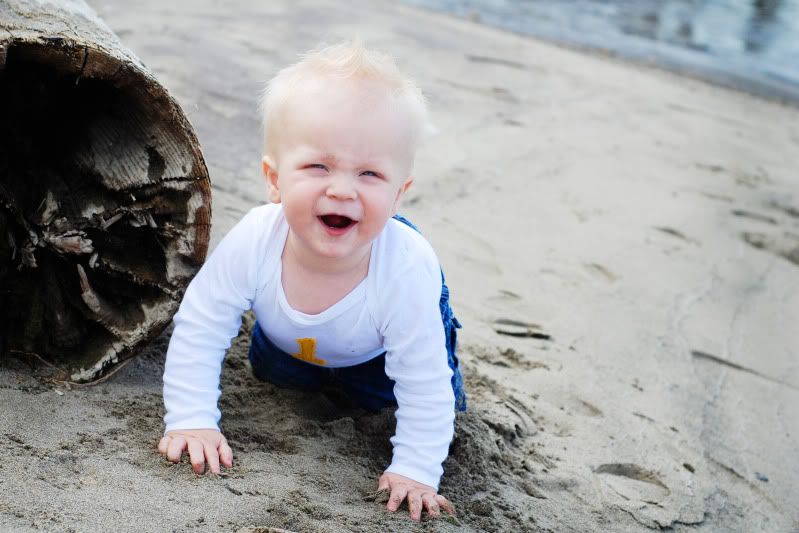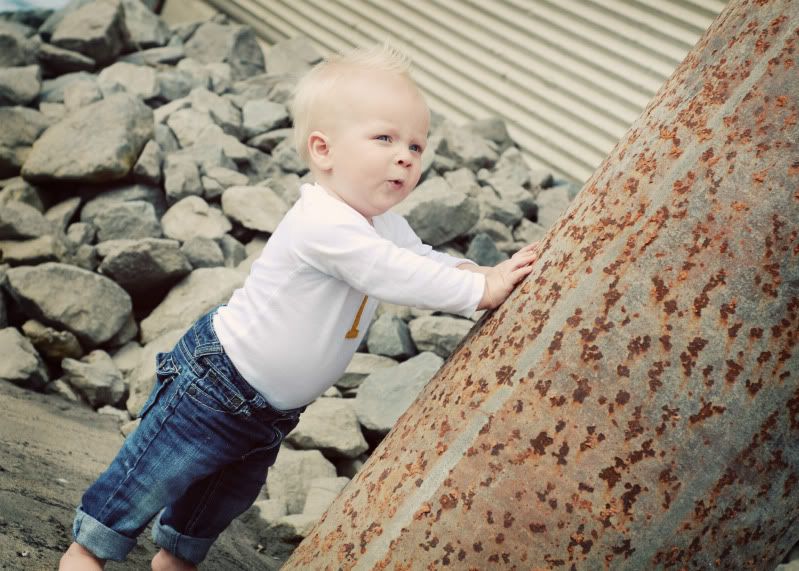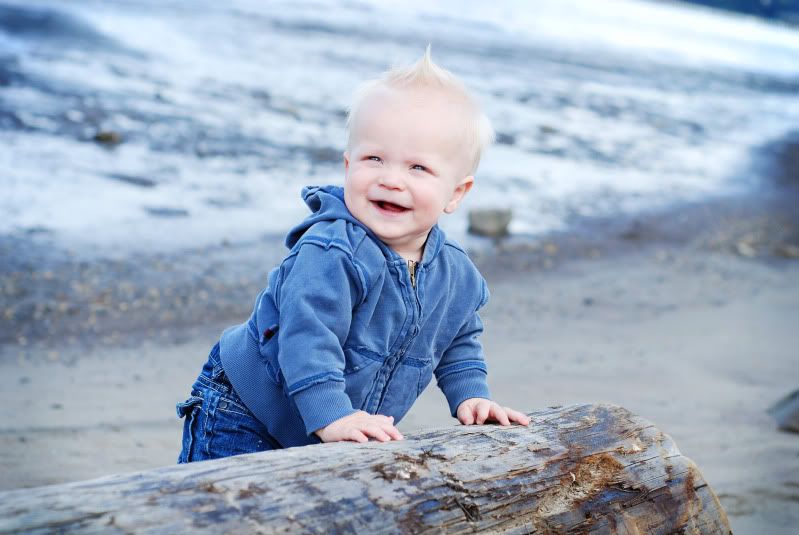 Success!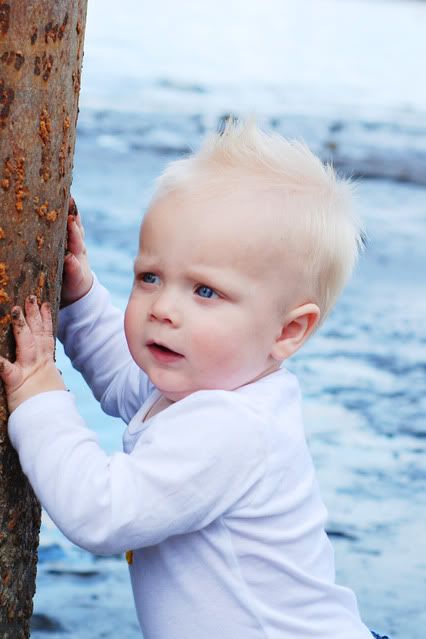 I guess I only need one or two pictures anyways:)
I love my little guy silly faces and all. I think he may take after his mother I've been told my whole life my emotions come out on my face without me realizing it.