for family photos! Here is my fave from the last photo shoot I did.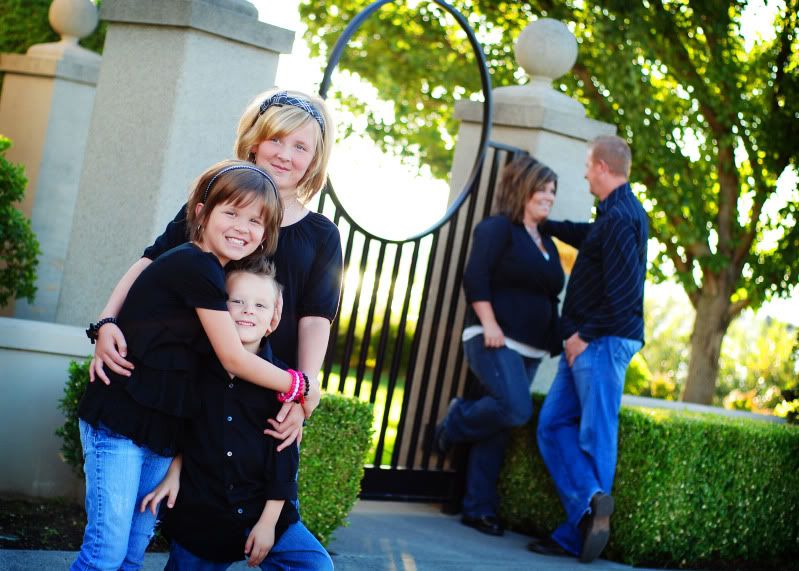 Schedule your family photo shoot before
November 20th
and receive
25%
off a holiday card design, by my super talented sister
Tristi.
Seriously she does an awesome job. That's just
$20.00
for a adorable, one of a kind, Christmas card design.
e-mail me at
graciegirl574@aol.com