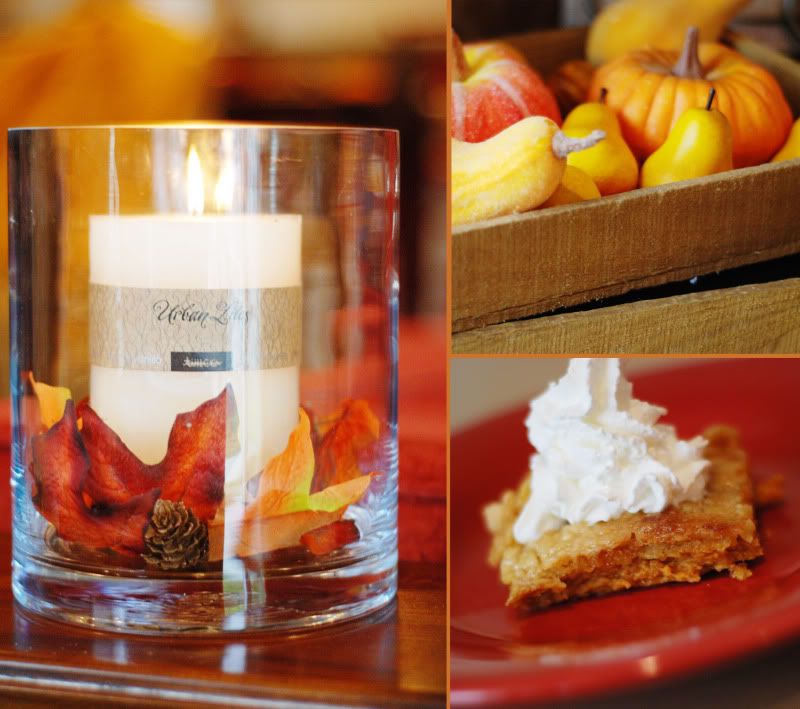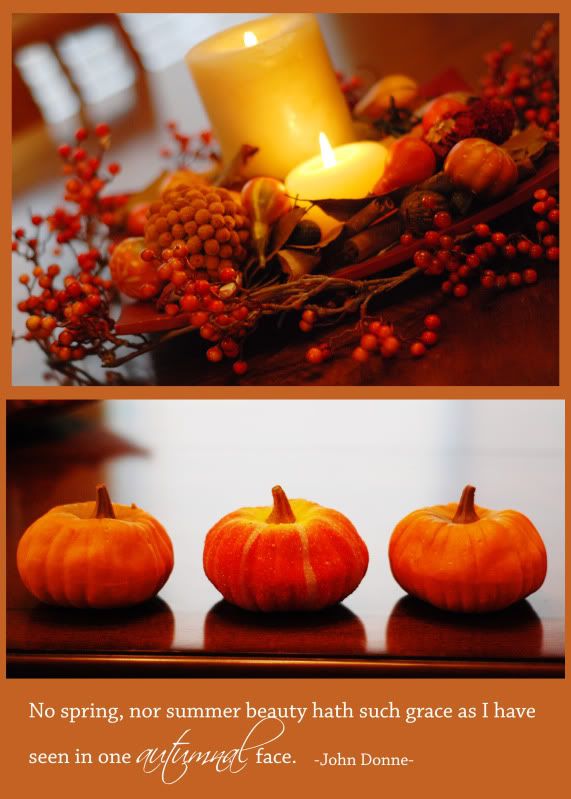 Here's a peek around my house of some of my favorite fall things. I've been wanting to blog a color board for awhile but as I started making it in photo shop I realized there alot harder than they look! So here's my attempt. Not so professional but that's ok:) The photo of the dessert is my favorite fall treat, Pumpkin Dump Cake soo good and really easy.
pumpkin dump cake recipe
Pumpkin has been my pregnancy craving so far. I can't get enough of it!
I'm ten weeks and hopefully will be getting out of the tired all the time and not feeling great stage soon. Especially since I've been so busy lately with family photos...but I love it and I wouldn't have it any other way:)