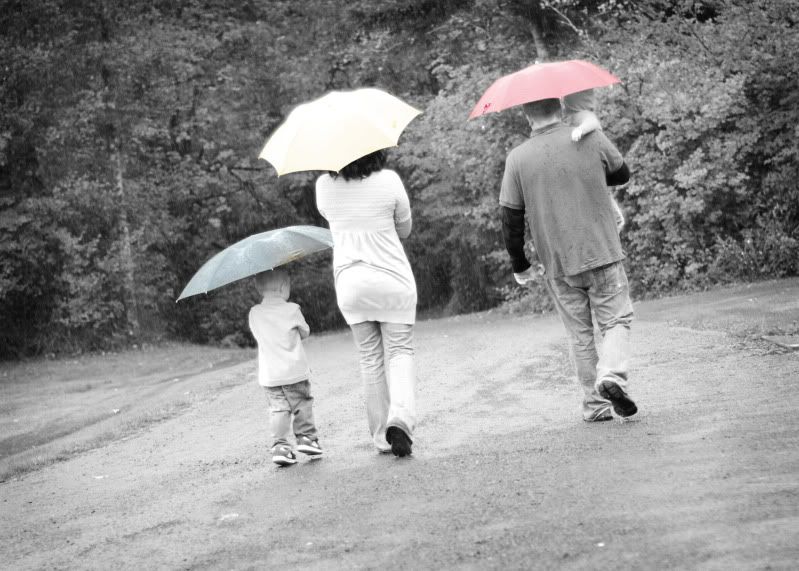 The first photo shoot with Rondy and Tanaisa we got rained out...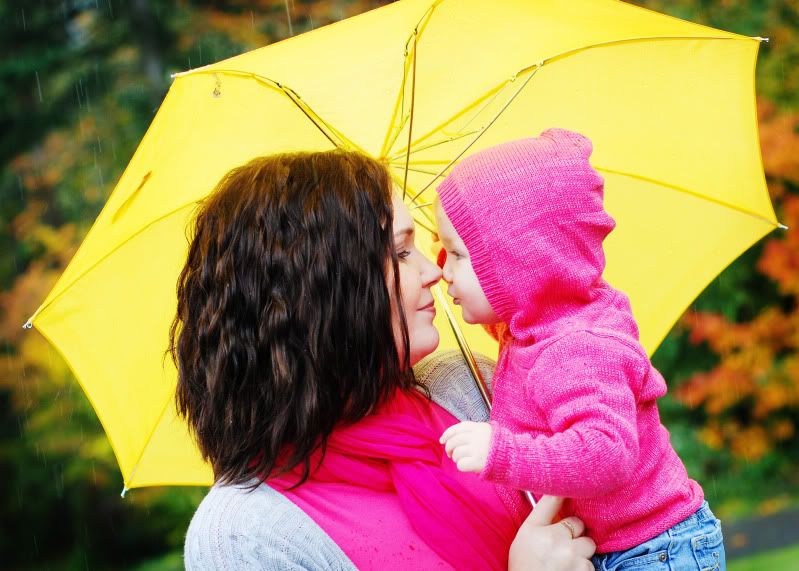 but I am so glad we at least tried because I love this photo, the sweet moment the bright colors, and the rain in the background...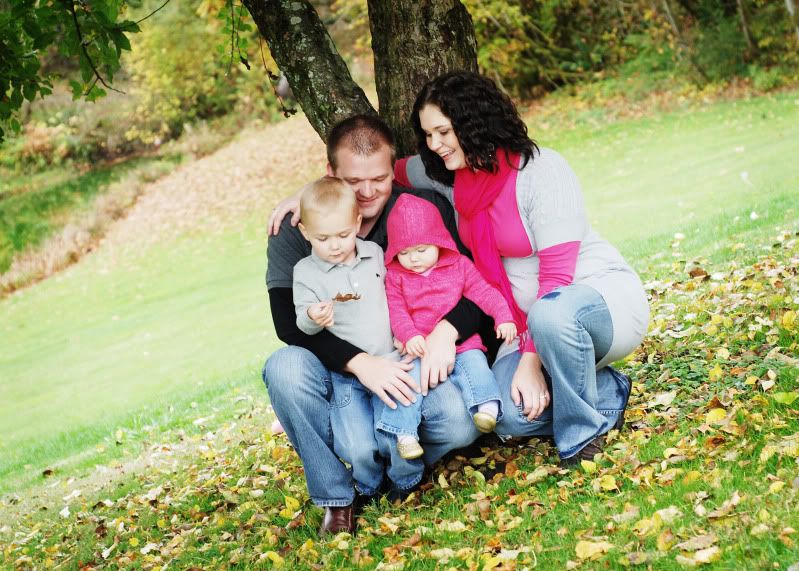 Second try and the rain held off!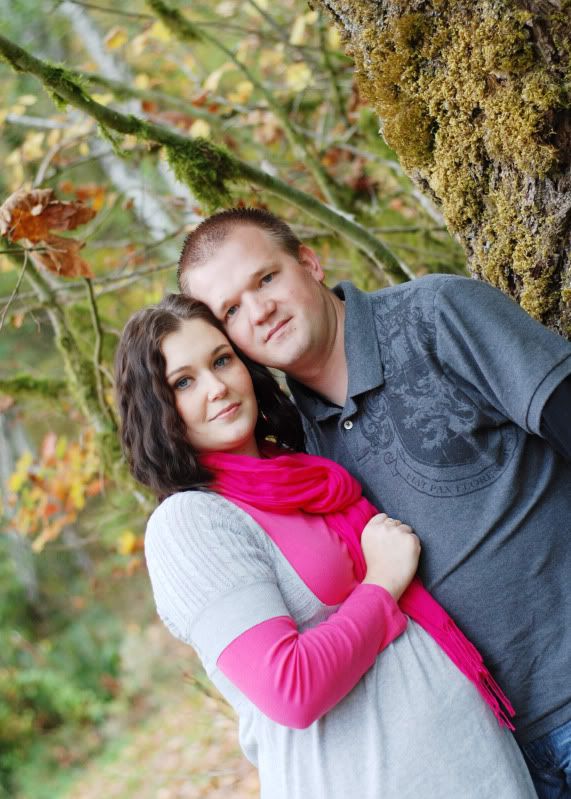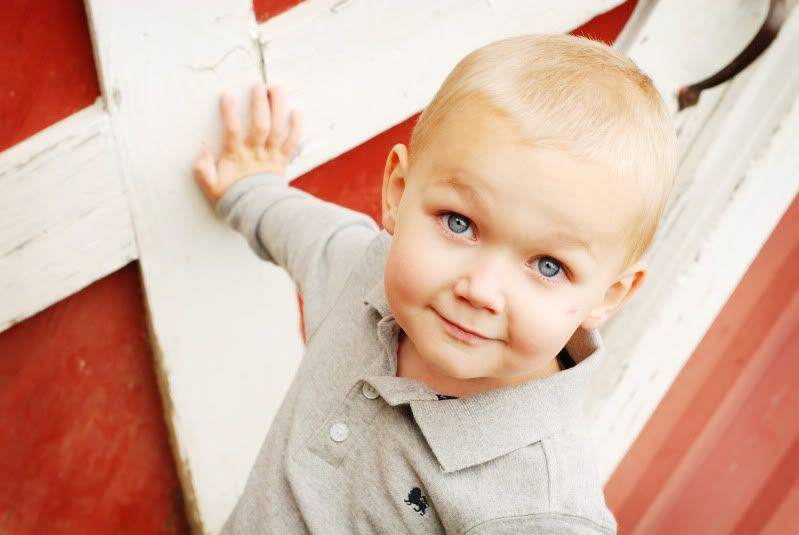 There is something about this photo I just LOVE! Look at those baby blues...