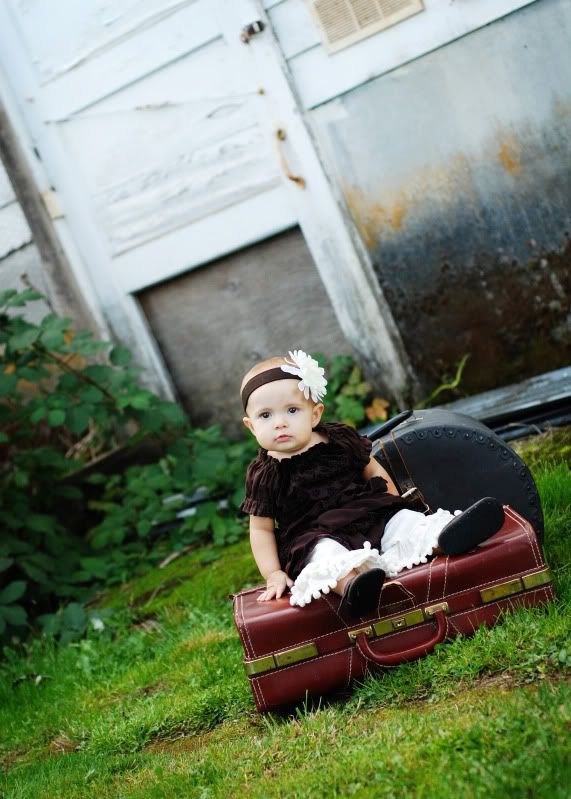 See, told ya so! I snapped these while doing family photos for Kirk and Karen.Brielle is the little princess of their family and can you blame them!?!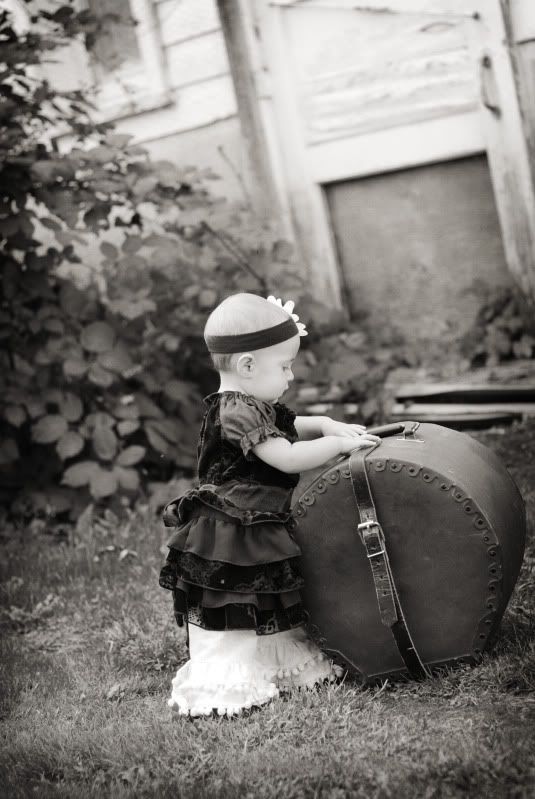 So precious...Her outfit was actually made by her grandma Karen. Who will be selling some handmade girl clothes at this years Artisan Fair in Battle Ground. I am so excited. Even if I'm not having a girl I will be snapping some up for gifts:)
Daddy's little girl.
"What are you guys looking at?"