I shot Jessica's senior photos in downtown Kennewick and it was a WINDY day. I tried to keep her in doorways and alleyways but I love the catwalk shes doing in the photo below with the windblown hair:)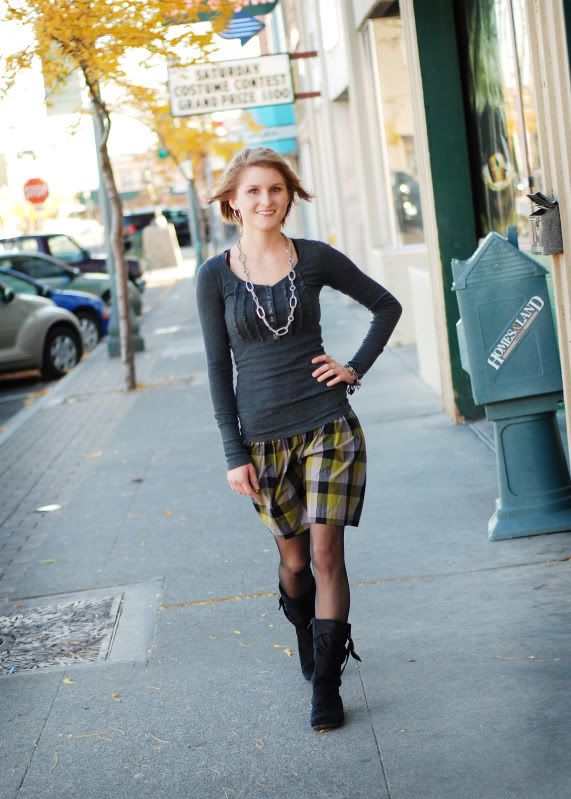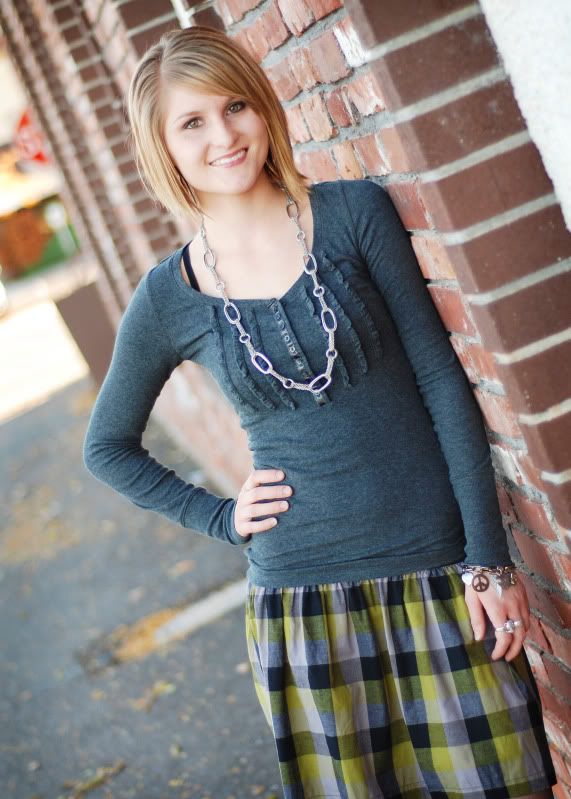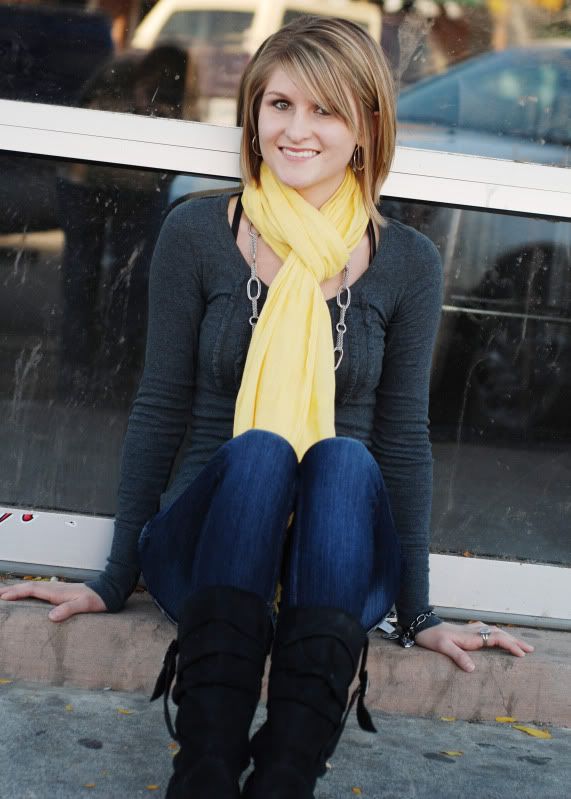 Downtown Kennewick has alot of charm and character.We may have been in the seedier section though because after shooting these in front of this window we looked up at the sign and realized it was a strip club!
We stopped in this cute little barber shop that was straight out of the 70's. Love this funky couch.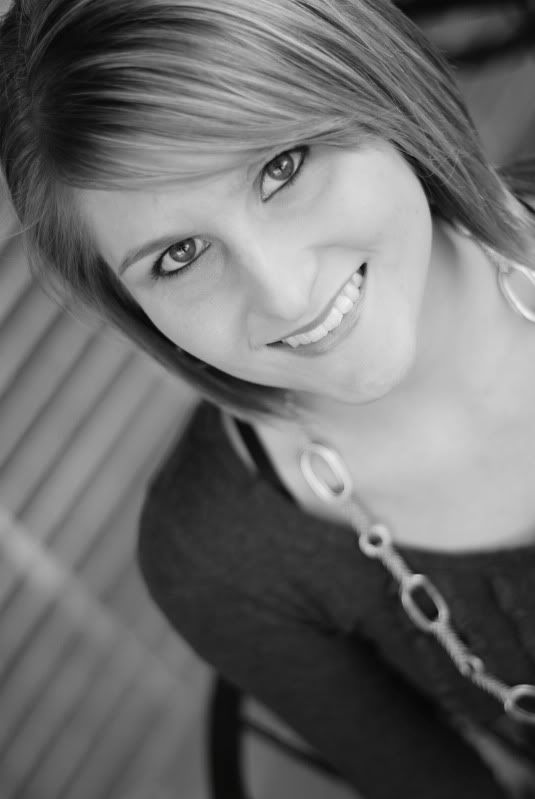 My favorite part of portraits is showcasing the eyes. If you have photoshop definitely look into
Pioneer Woman's
"bring on the eyes" action. I actually didn't use it in this photo cause it didn't need it but I do use it alot:)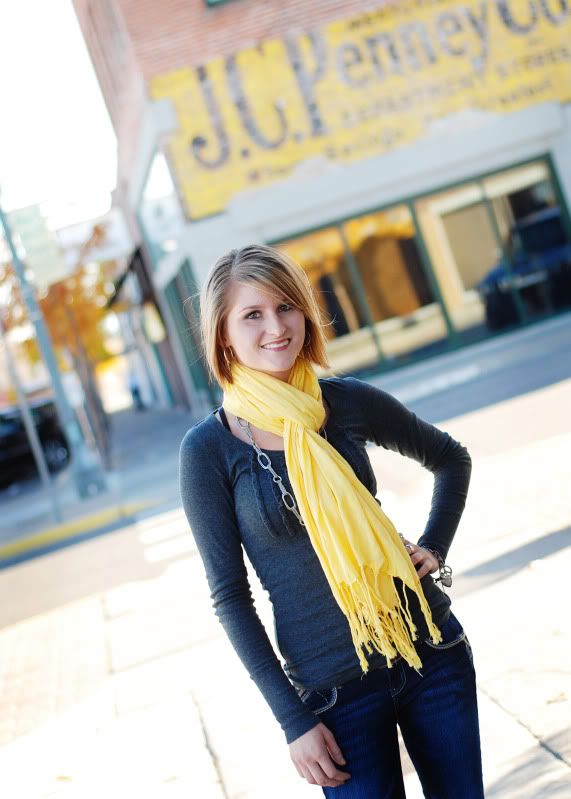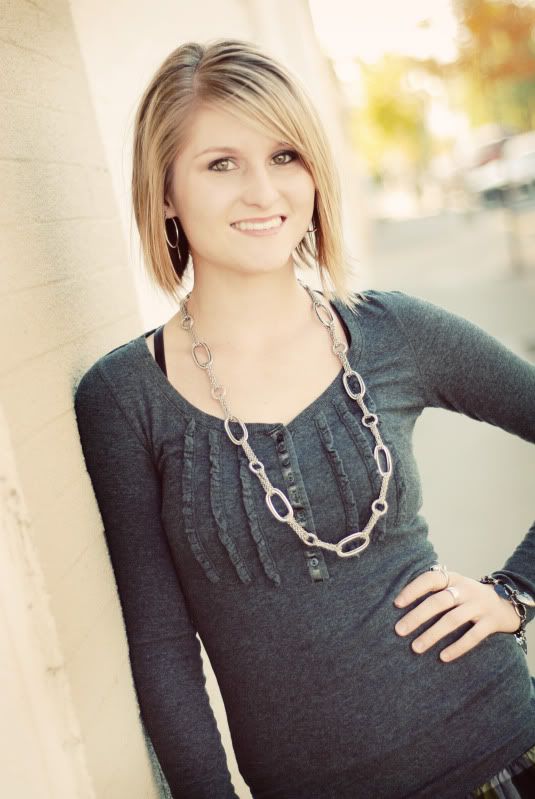 I love exploring new locations and this trip inspired me to be more creative in using places out of the ordinary. I've discovered some great new locations right in my hometown that I cannot wait to use!