so the last thing you probably want to see right now is pictures of food,so scroll down fast if your like me and are so full right now your actually kinda sick...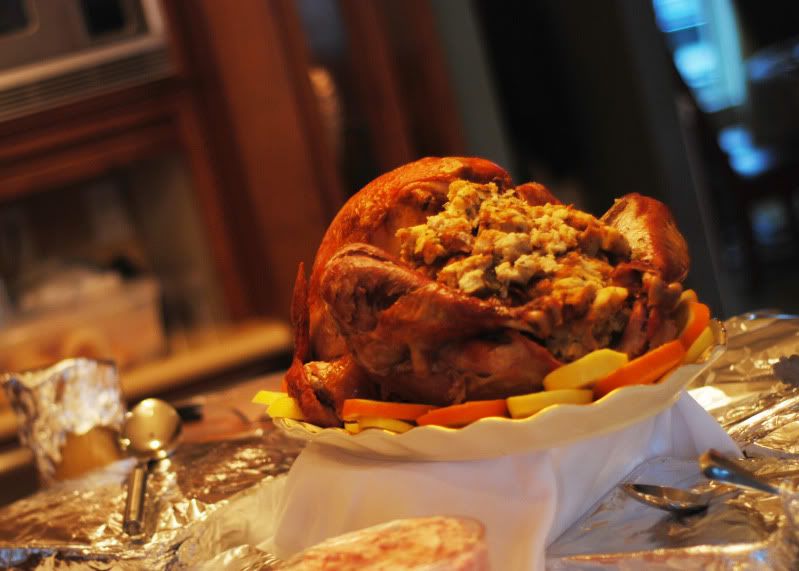 but this turkey was so perfect I just had to show you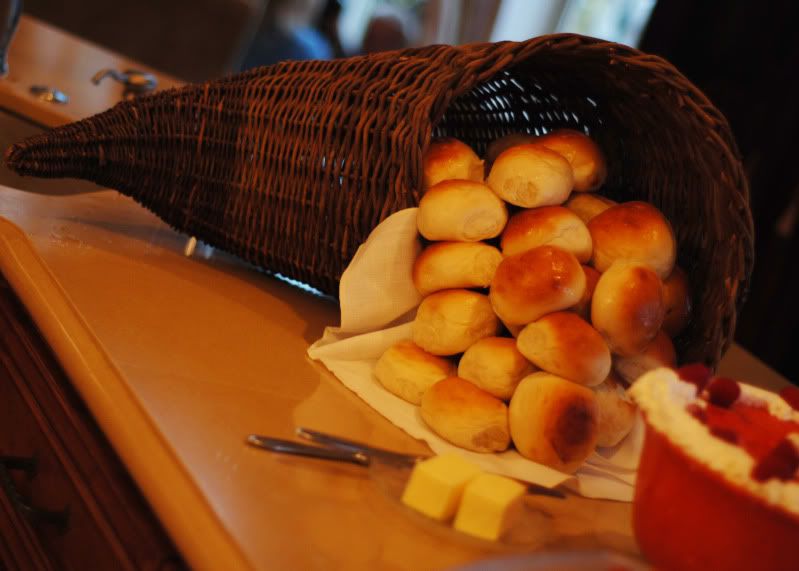 and yum the best dinner rolls I have EVER had...I think everyone needs a Donna in there family.
more food...This is just the tiniest sample of all we had today but after this photo we started eating and it took me a few hours to recuperate..so I didn't get photos of everything...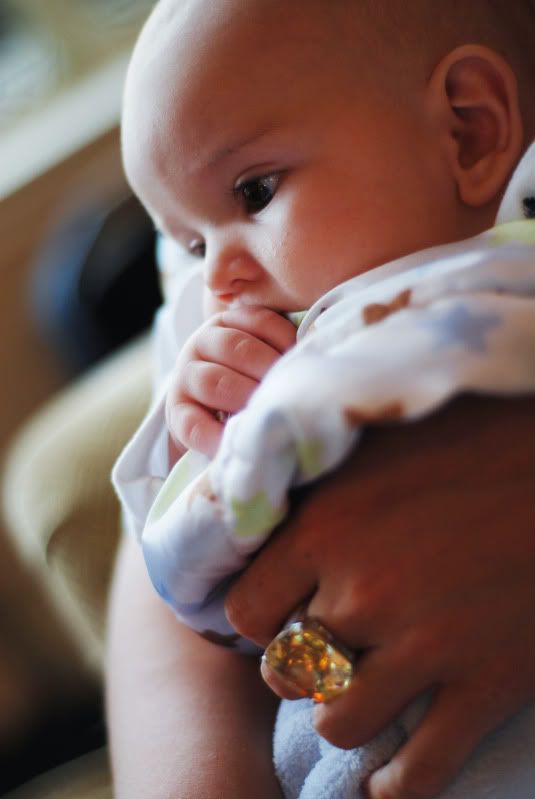 Onto the cute babies!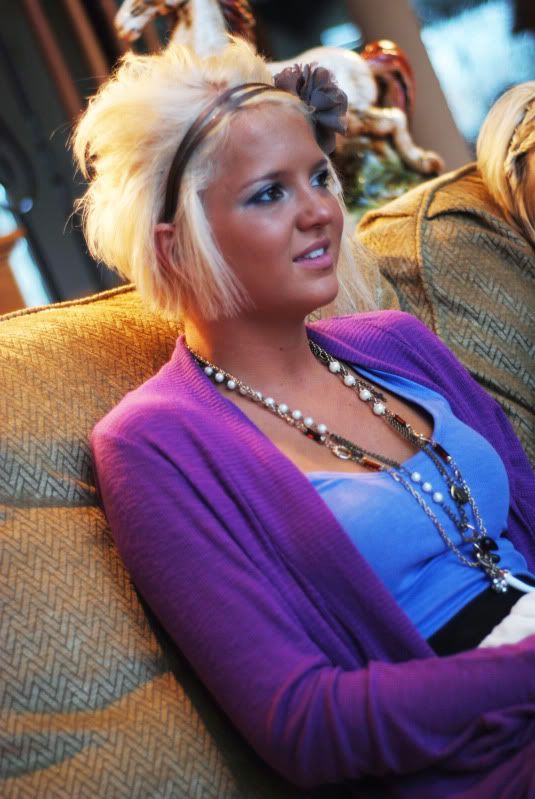 Niece Ally (shes a cutie too!)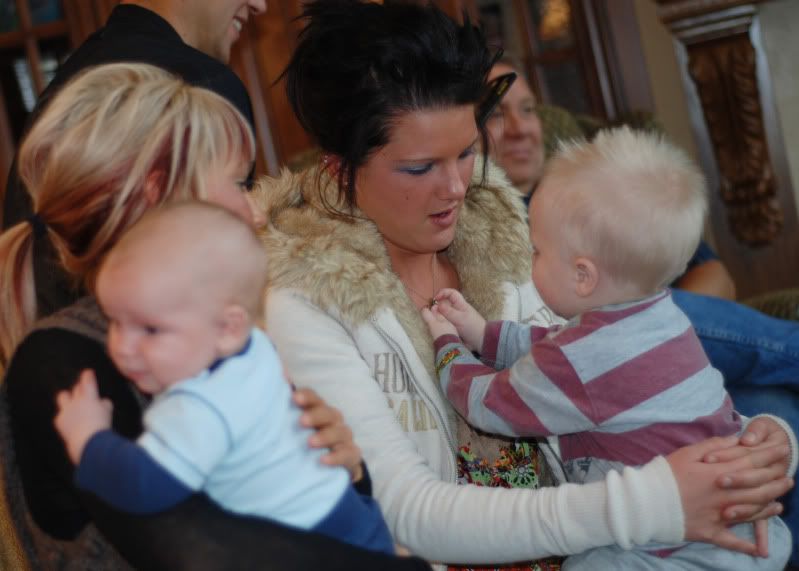 more babies and nieces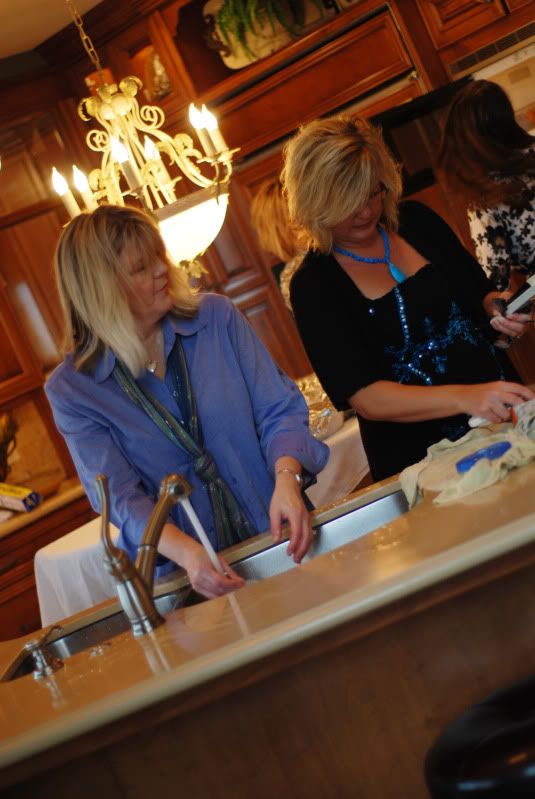 and then there is the
massive
job of dish washing ( I hid behind my camera for this part;)With a family this big its no small chore to feed everyone and clean up.
This year was such a relaxing thanksgiving.Luckily my husbands family is full of great cooks so I only had to bring a dessert.Which made me pretty happy.The food was delish! My sis-in-law Donna moved back from SC this year so we got to have her AMAZING cooking.The company was great and I am so thankful for family to spend holidays with.I hope you all had a wonderful thanksgiving and that you all have much to be thankful for.