My little cutie is so not a baby anymore....Here is my attempt at a 18 month photo shoot...It's always kinda hard to take photos of your own kids. He does not listen to me when I try get his attention for the camera...it's kinda like my voice is background noise to him!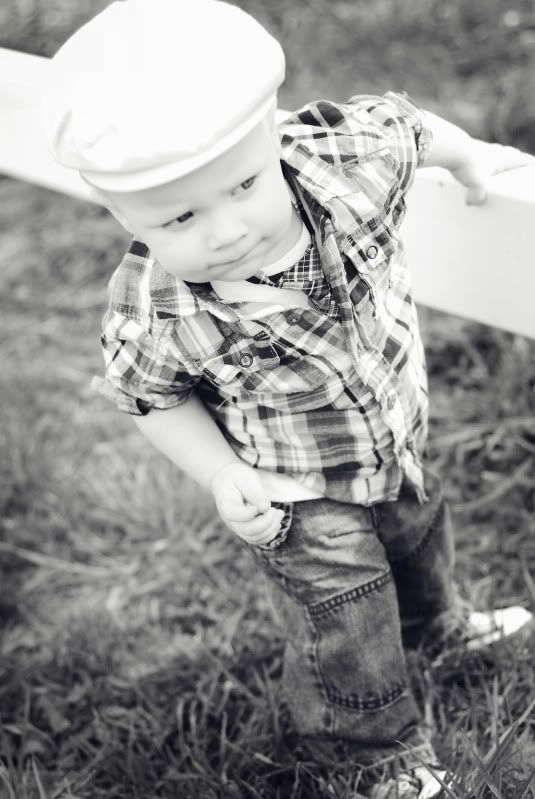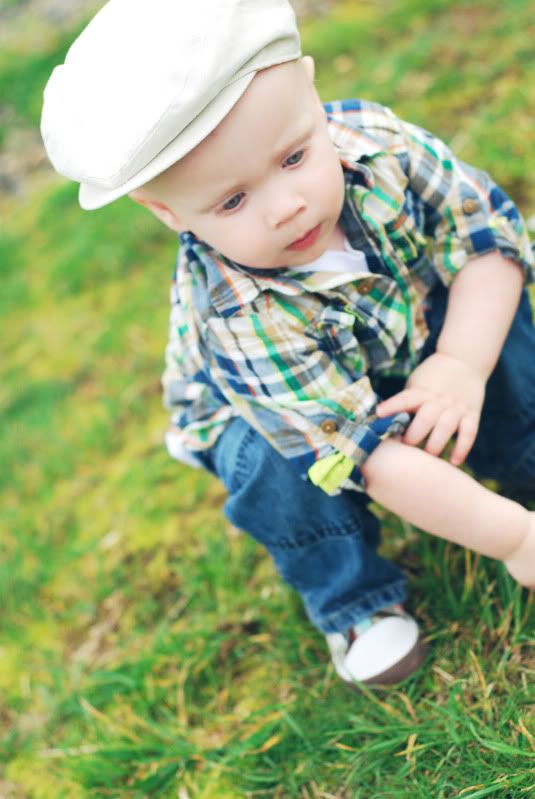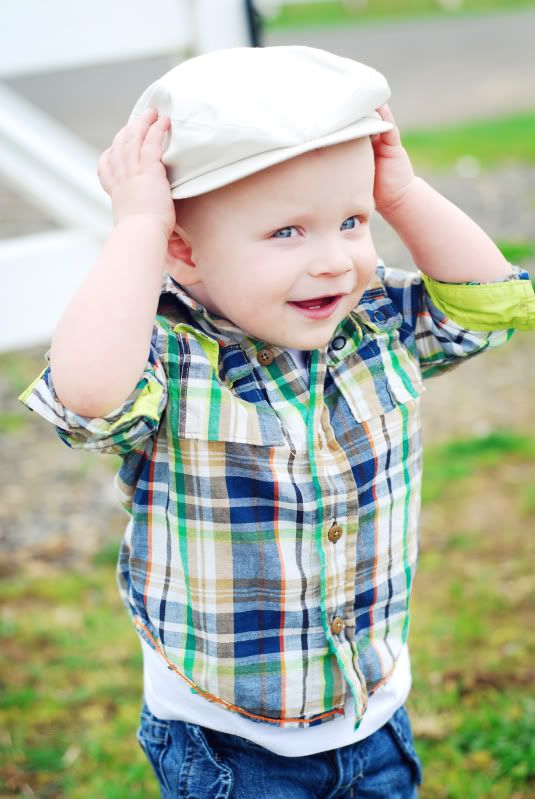 He is a sweet,kinda timid,kinda shy,smart,independent,silly little guy and I am so in love with him!
btw...Check out a few of my maternity pics on
this
super talented photographers blog..thnx Jennifer!