This Sunday me and my littlest sister Melea decided to do a just for fun photoshoot...I'm glad we did it's refreshing to shoot just for me. Trying out new techniques and locations with no pressure. It gives me the creative boost I need every once and awhile...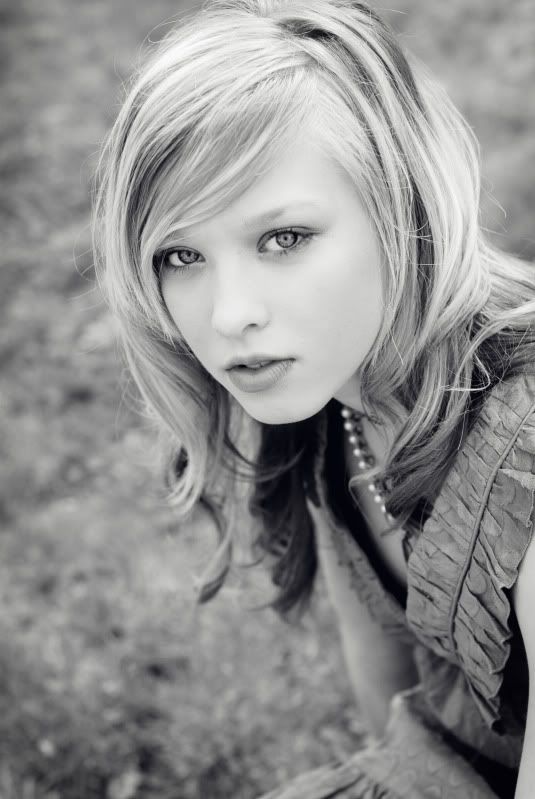 I love the light on her face in this.I was using my Husbands large white box van as a makeshift reflector to bounce the light off her face. I have been trying to use what happens to be around me as a light source rather than bringing my own reflector.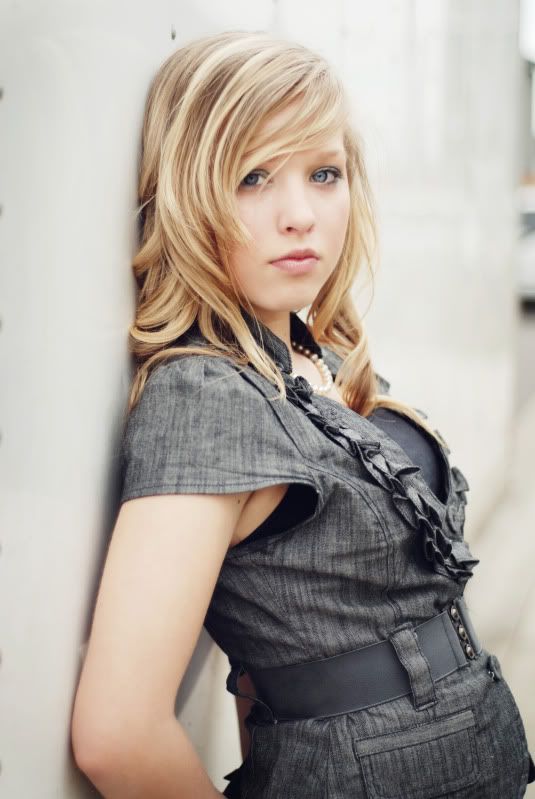 Using that trusty work rig again this time as a backdrop:)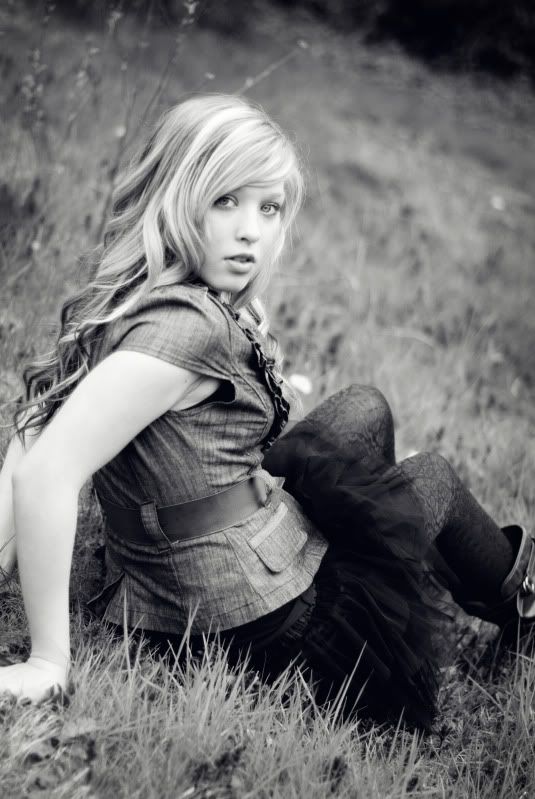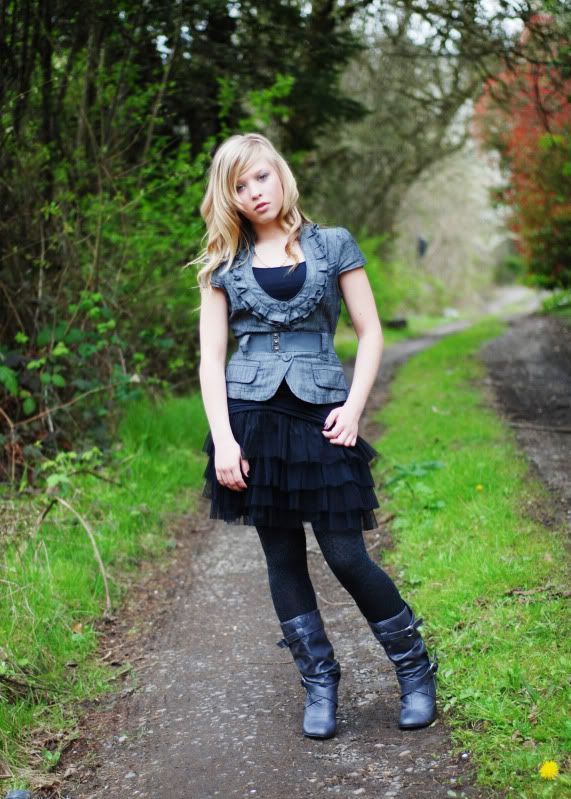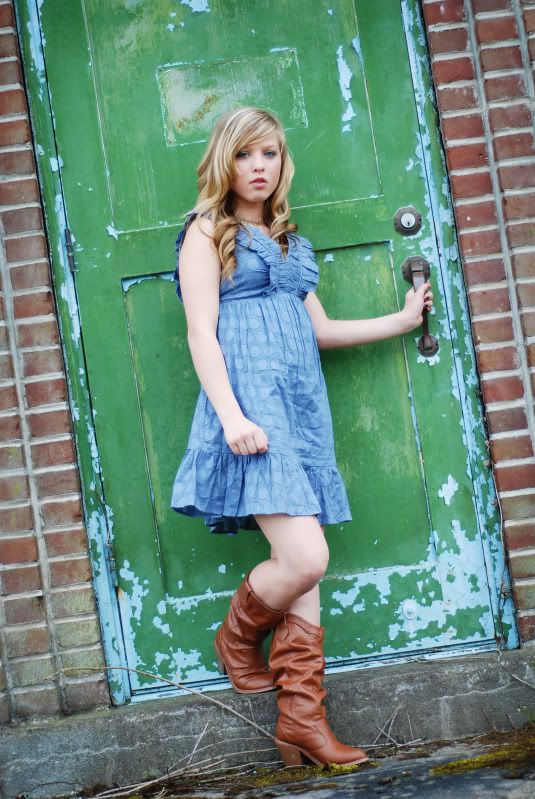 I bought this cute dress for a maternity dress and it ended up looking like a tent on me...Oh well it's cute on her.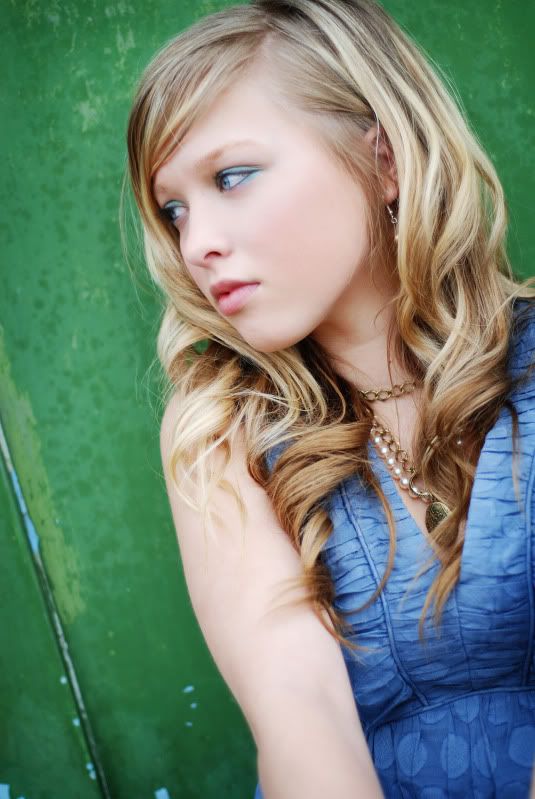 Ahhh I love Mondays they feel like a clean slate to me (also its the day I wash my sheets, there is nothing like freshly laundered crisp white sheets). Haha it doesn't take much to excite me;) Wishing you all a blessed, productive, great week...thanx for stopping by!