Our sweet little girl is here!!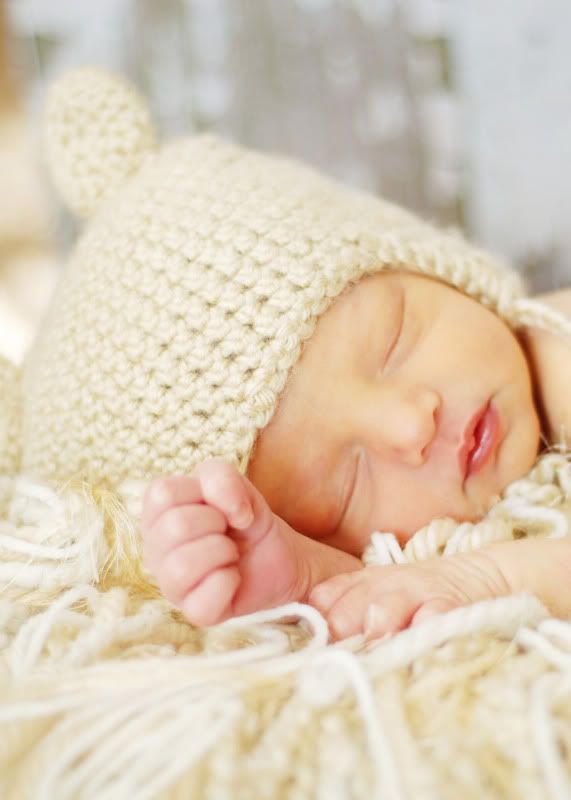 Sylvie Grace was born May 2nd at 10:43 am weighing 6 pounds even and 19 1/2 inches long. Sylvie's name was inspired by her great-grandmother Sylvia who passed away in January. My grandma Sylvia was an amazing woman I knew right away I wanted to honor her by using her name (well a varitation of it I guess!).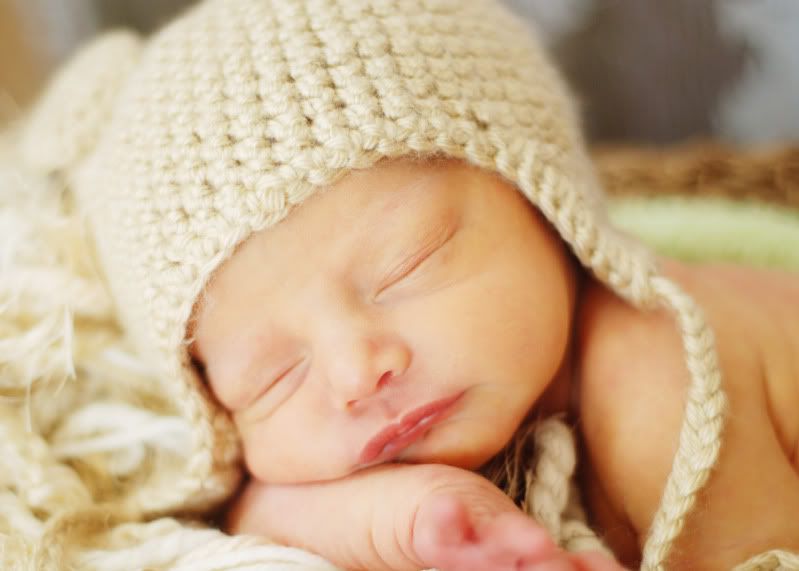 She has been such a sweet and easy baby. We are all in love (even Kasen)!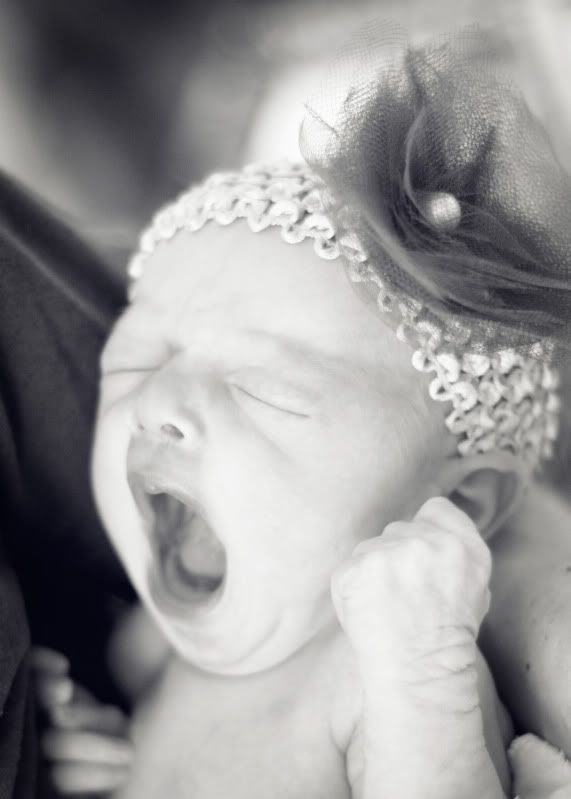 big yawns...
I am loving having two little ones but of course its hard to find a minute to myself these days. Expect me to be a lazy blogger for a few weeks until we get settled in:)