It's hard to believe it has already been 9 months.September 11th 2009 my sweet neice Jasmine lost her boyfriend Nate. His family lost a wonderful brother, son and uncle. Everyone else lost a great friend. If you knew Nate it was hard not to like him. He was larger than life, always cracking jokes and he had an infectious laugh. He was one of those people that you just could not be bored being around.
Jasmine asked me the other day if I would do some photos of her at the location where he passed. I was unsure of how they would turn out as I had never been up to the spot and I was not sure of the look she was envisioning for the photos. As we pulled up to the tracks (he was hit by a passenger train) I could understand why she wanted to do photos there. It is a really pretty and peaceful location. I think it is somewhere she goes to remember Nate and it does not have the bad memories that it could have to her. Which I think is a gift from God maybe to help her and her family in healing from there grief.
I love you Jazz thanx for asking me to do these photos for you! You are beautiful inside and out!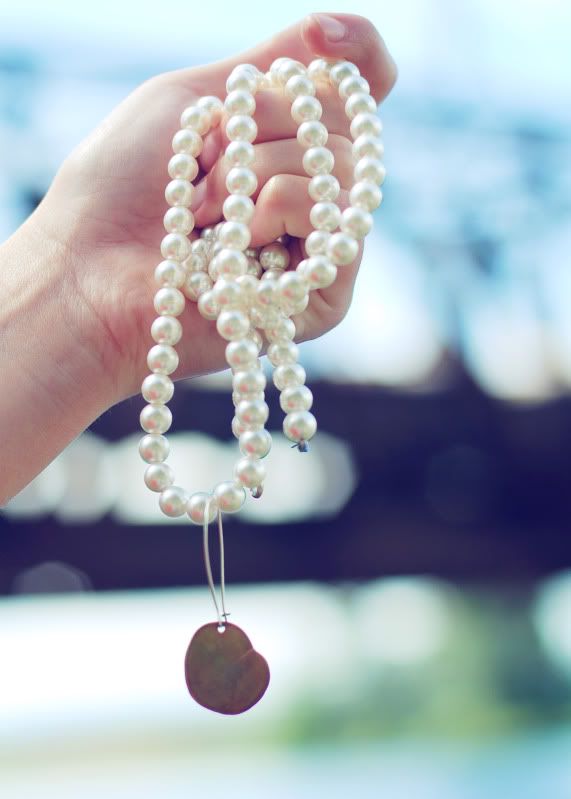 She found this heart shaped penny near the tracks and had it made into a peice of jewlery...