Latest family shoot....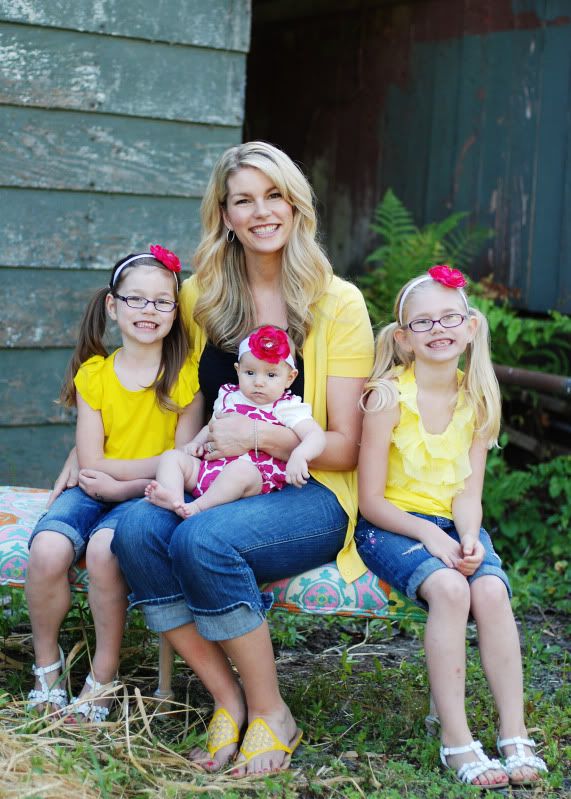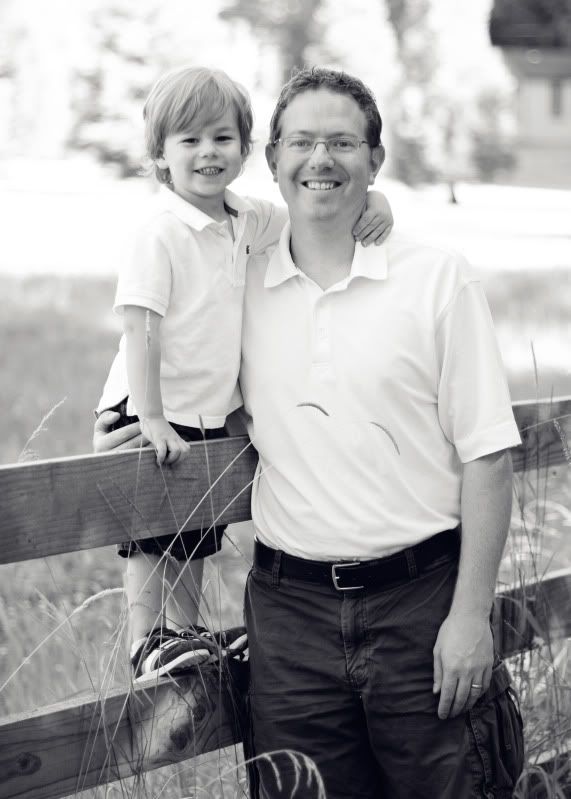 I love the colors they chose! Willow said she normally plays it safe for family photos but this time decided she would do something fun. I'm glad she did. I love bright colors for photos. Don't ever be scared to do something fun and colorful when you are picking out clothing for photos. Unless of course you always wear black or something;)Your family photos should reflect your family.It's ok to have fun and relax with it. It's ok to let the kiddos clothes get dirty.In fact I encourage it! I love when clients are willing to lay in the dirt for me to get that great shot!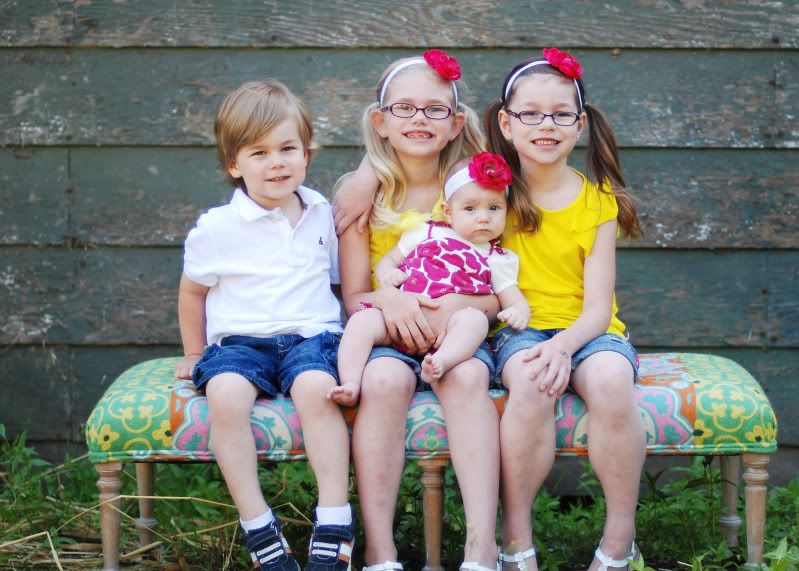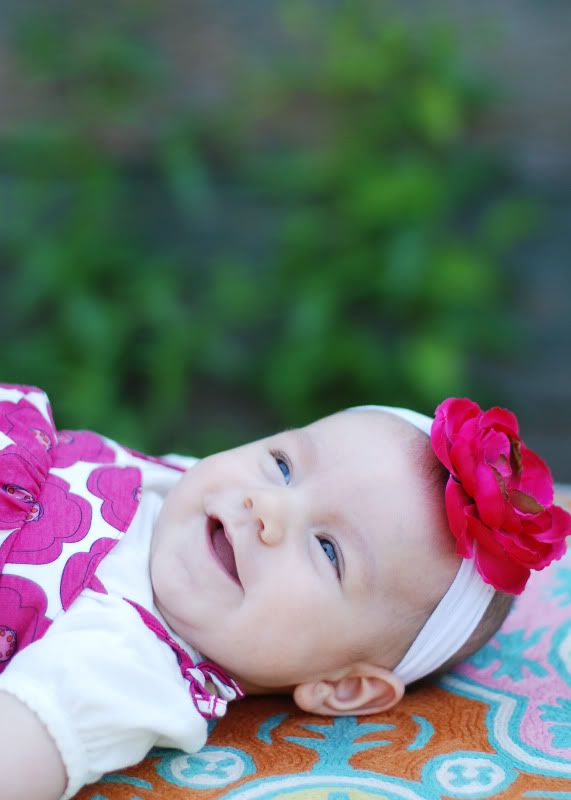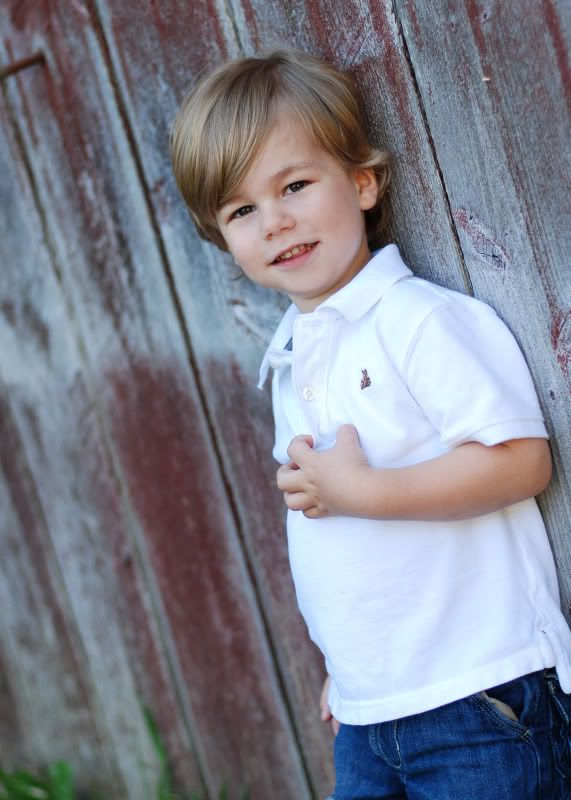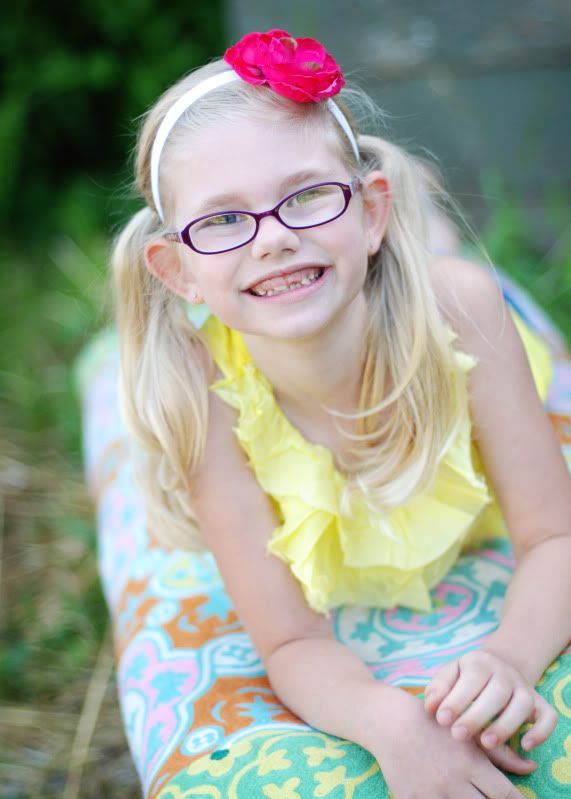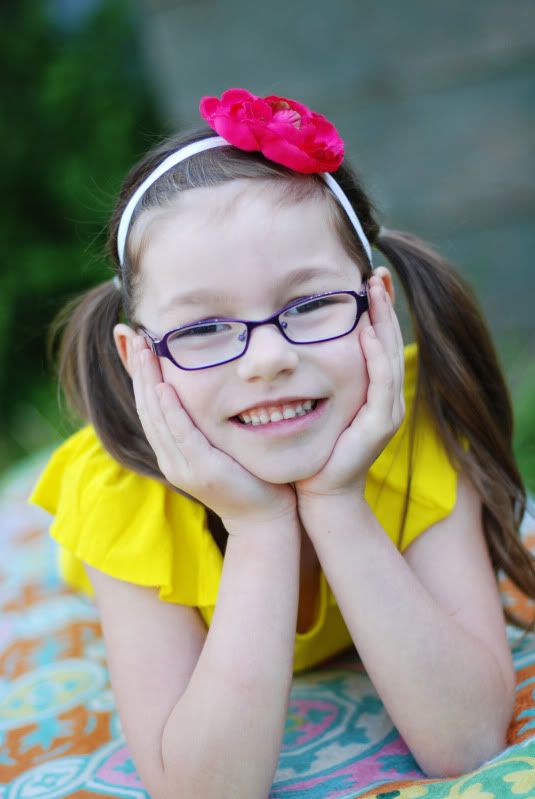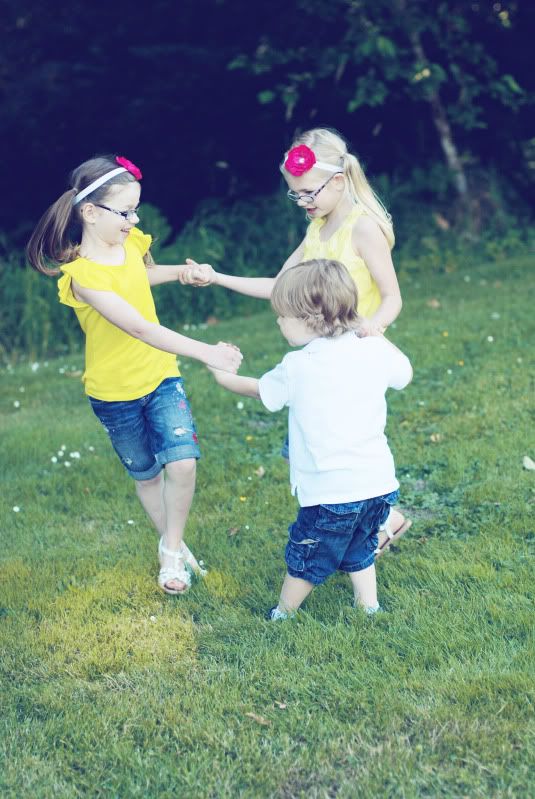 The kids were so well behaved especially considering we were being EATEN ALIVE by mosquito's. I counted almost 30 bites on me and we were outside about an hour. I am still itchy. I'm just hoping that sweet little baby Savannah was not bitten as much as I was!