Sylvs just hanging out on the couch...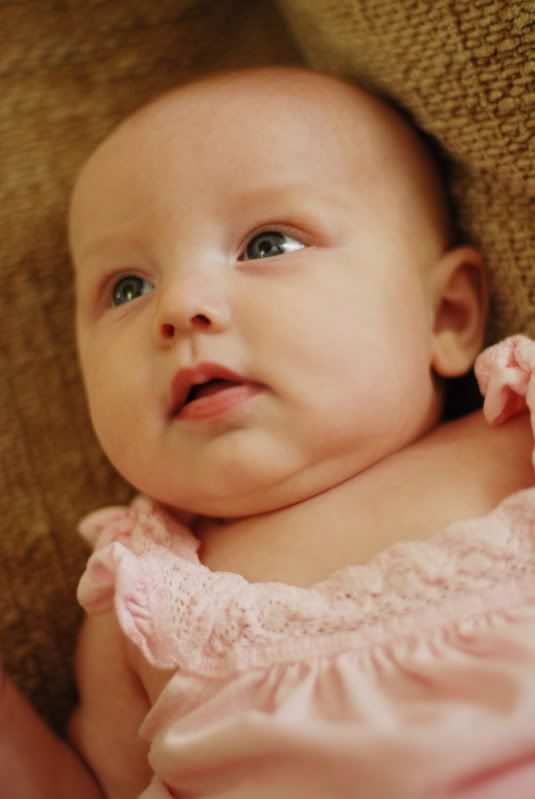 loving life...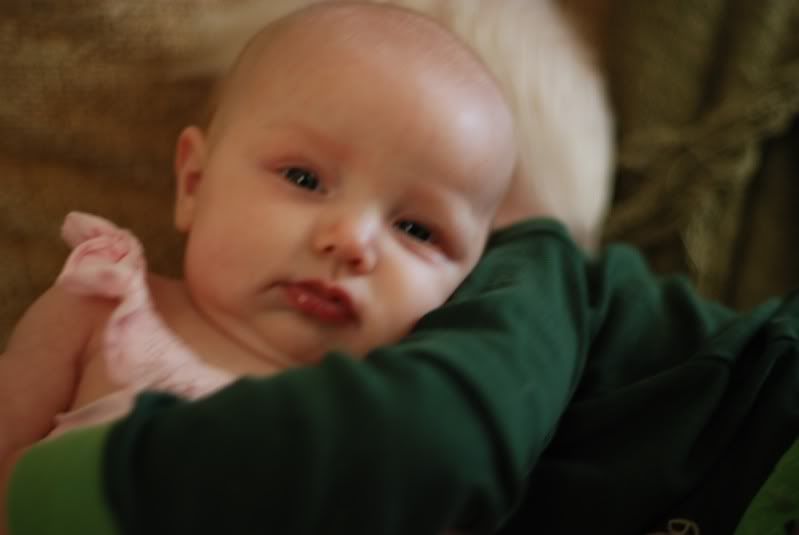 than this guy comes along...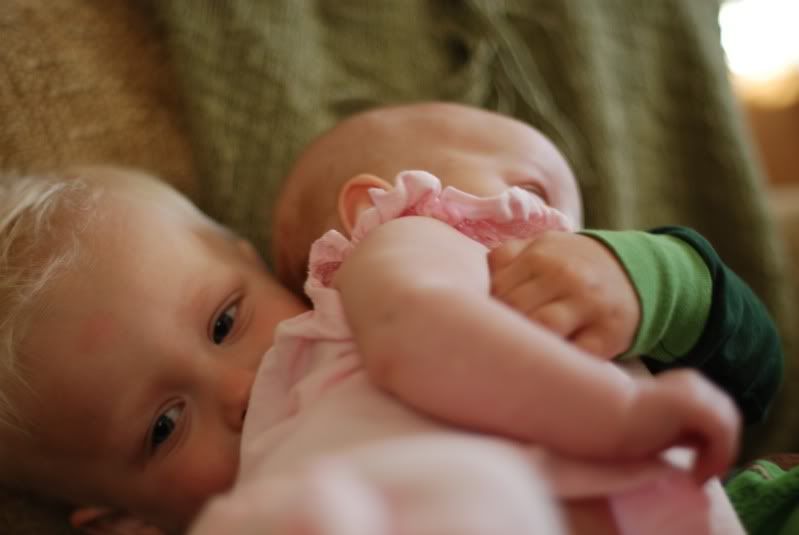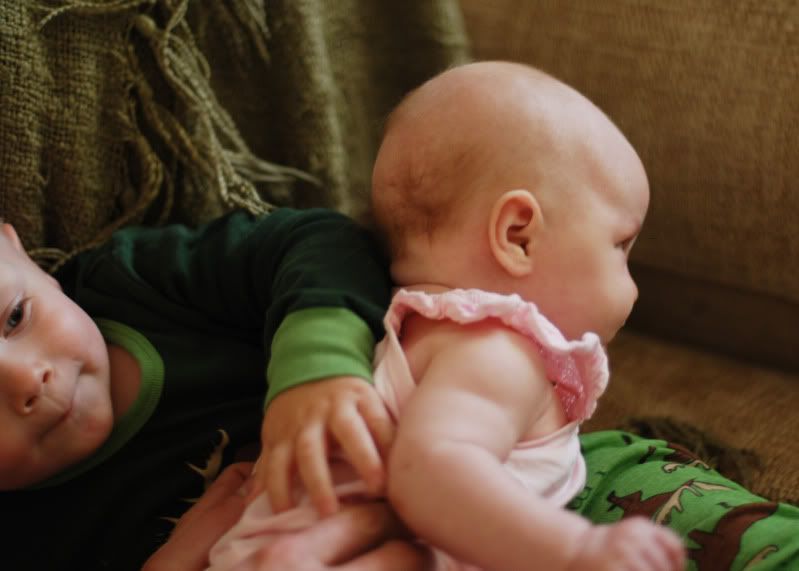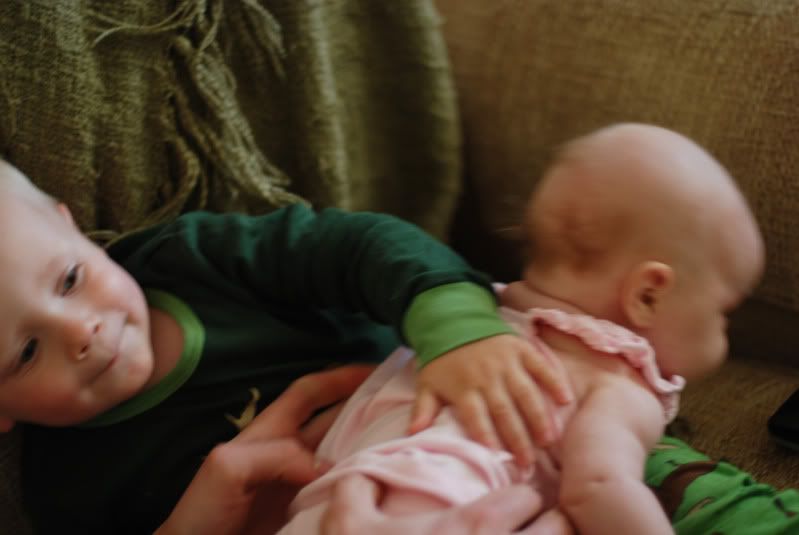 but it's ok she loves him no matter what.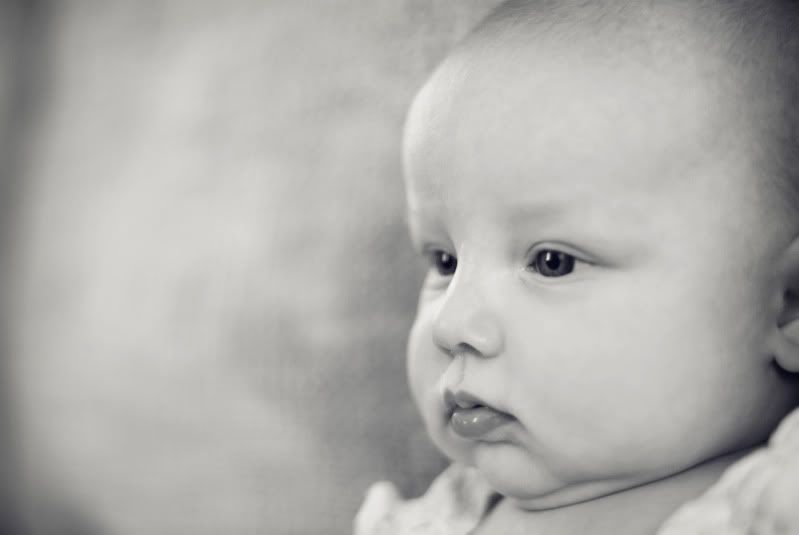 I absolutely love watching Sylvie when her big brother Kasen comes around. Her eye's light and she gets a big smile on her face. She loves when he talks to her and
manhandles
holds her. He tells her she is so pretty when she wears her cute flower headbands....yep big brothers are the best...and right now I miss mine.