It's that time of year again! Crisp cold air, vibrant fall leaves, the smell of pumpkin spice wafting from your local Starbucks, and of course for me family photos! Well at least the family photos part is true (oh and the pumpkin spice lattes). After giving up on Summer in WA I am so ready for fall weather but it looks like Summer has finally decided to show herself it's supposed to be in the eighties this week! Oh well I will choose to enjoy this sunshine because I know by the time February rolls around I will be desperate for it...Anyways here is a few of my favs from a family shoot I did last Saturday. So cute!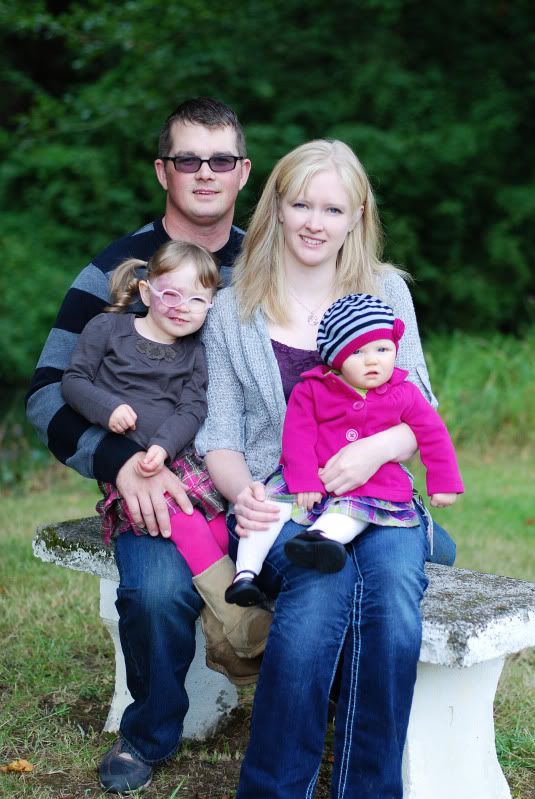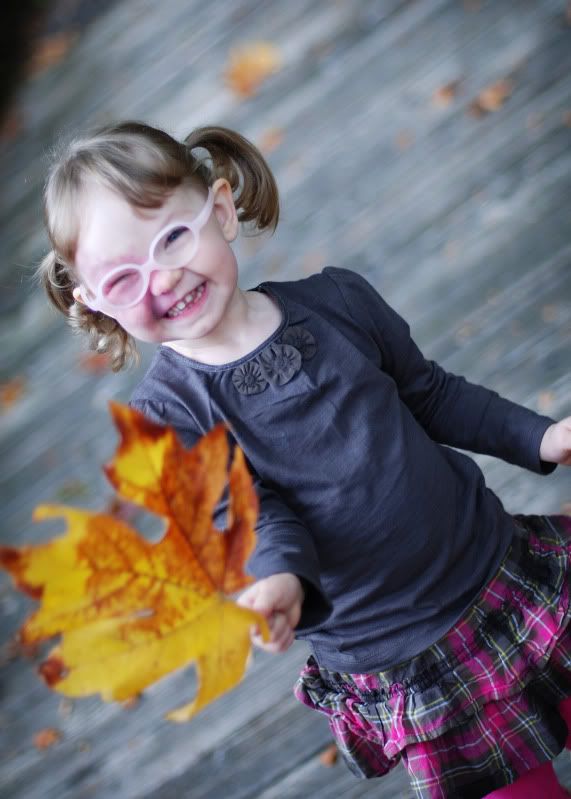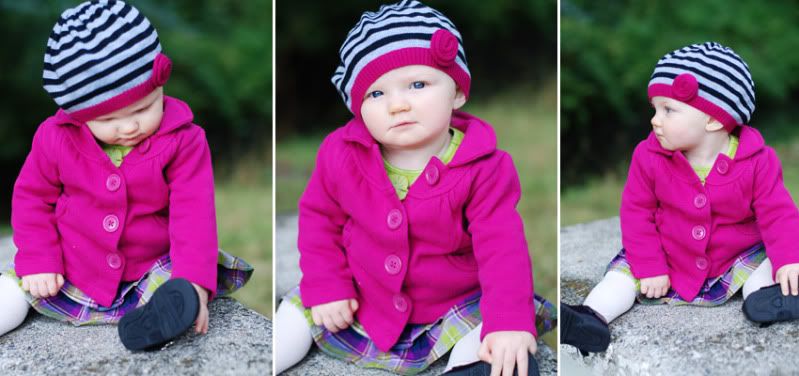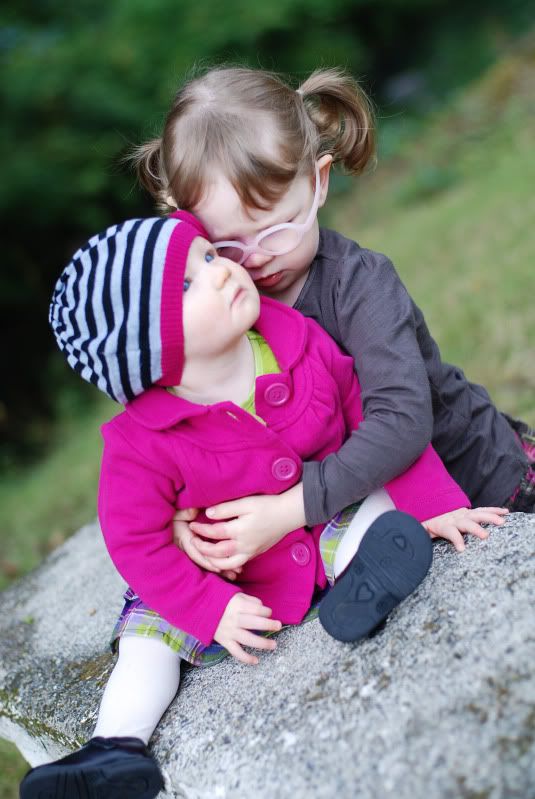 so sweet! There is a moment to treasure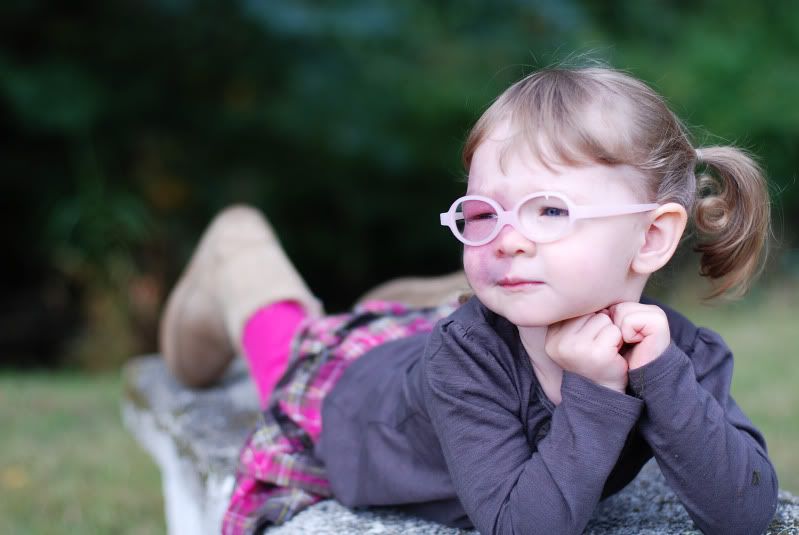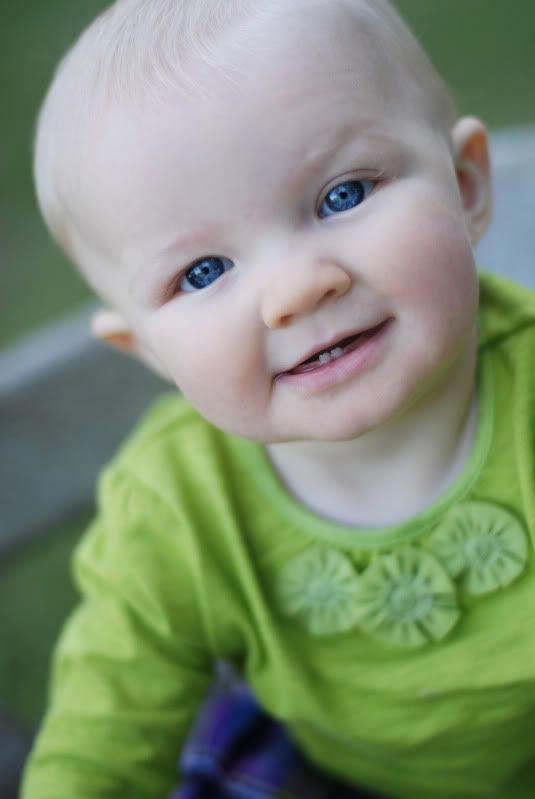 This is what happens when you ask a 2 1/2 year old and a six month old to pose together:) These girls are the same age difference as my two kiddos. Lucky girls have a built in best friend for life!