A little early for Sylvie's six month photos but I just loved this orchard up in Hood River and had to shoot some photos.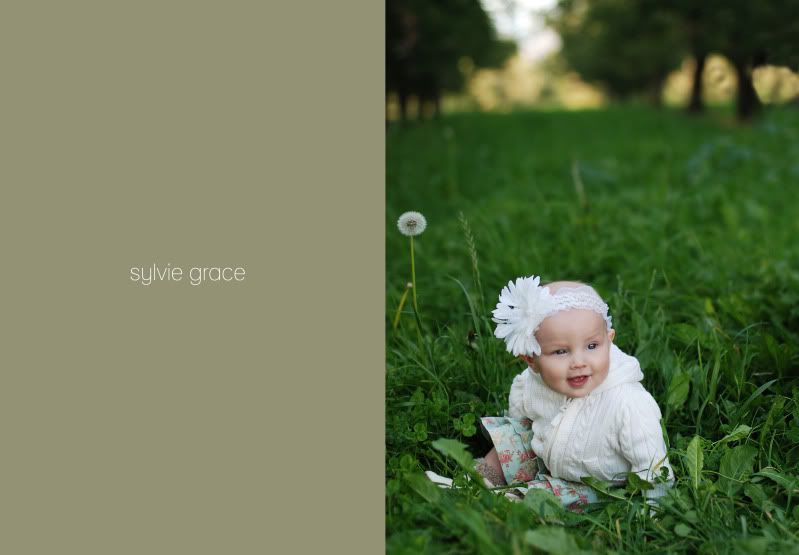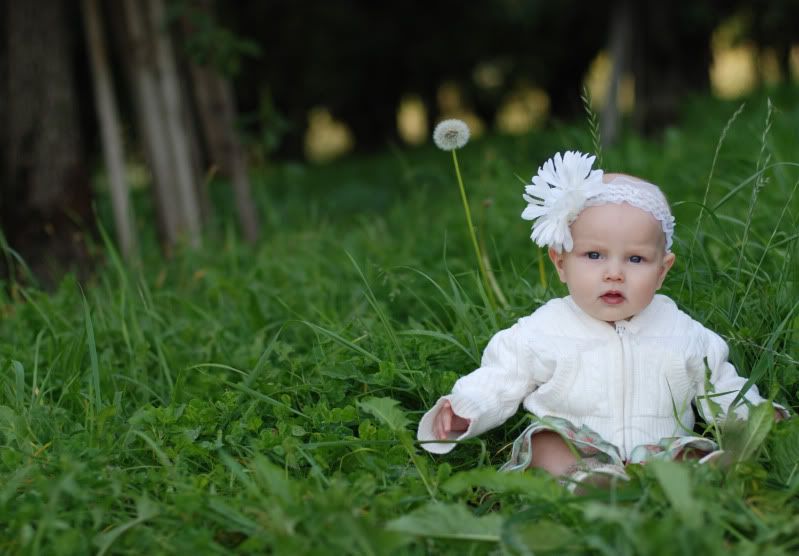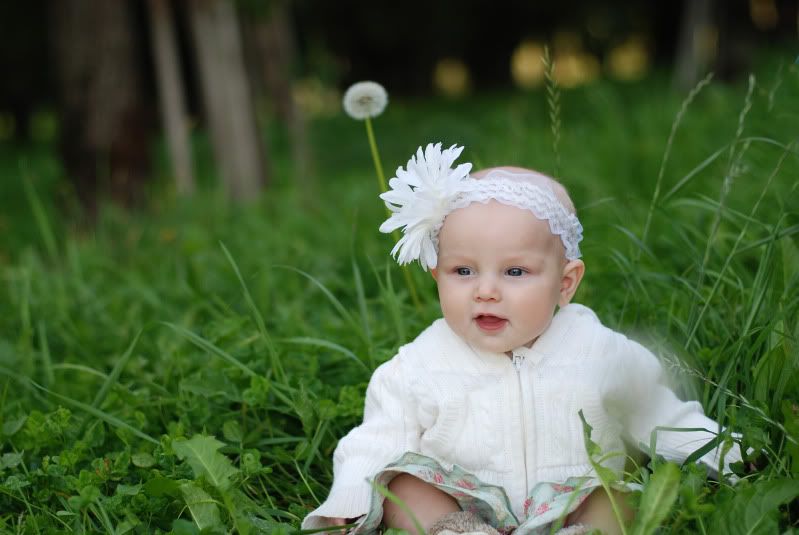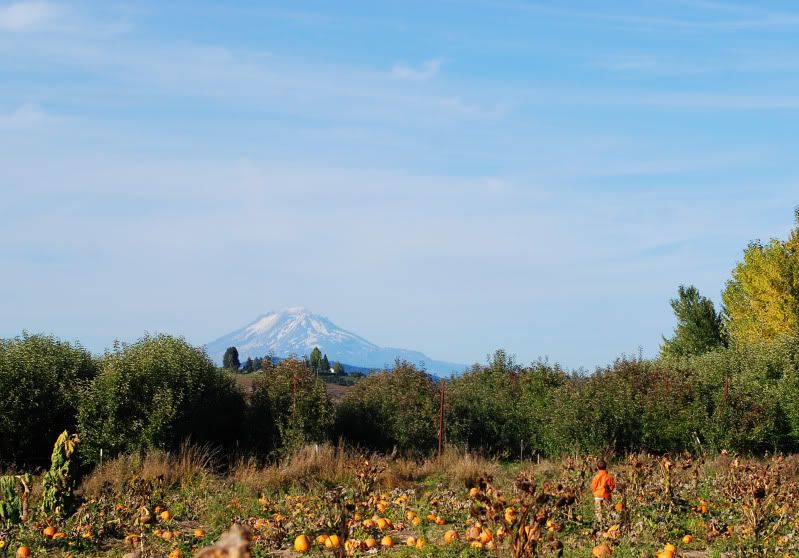 We had so much fun at
Rasmussen Farms
today. We went up to Hood River for the Harvest Festival and afterwords drove right up the road to the farm. The kids loved it and so did we. As I write this I am sipping a delicious, steaming mug of fresh apple cider and dreaming of recipes to use up all the apples that I bought today. I am on a health kick though so does anyone have any suggestions for a relatively healthy apple dessert?? Does that exist?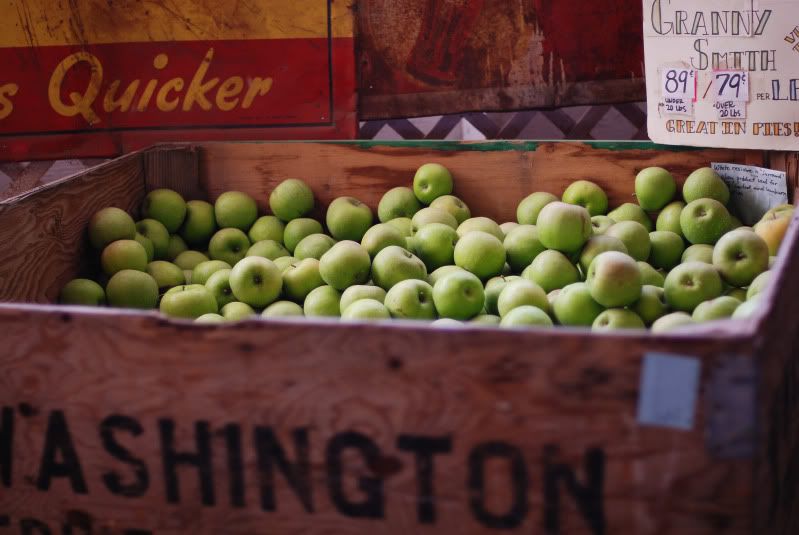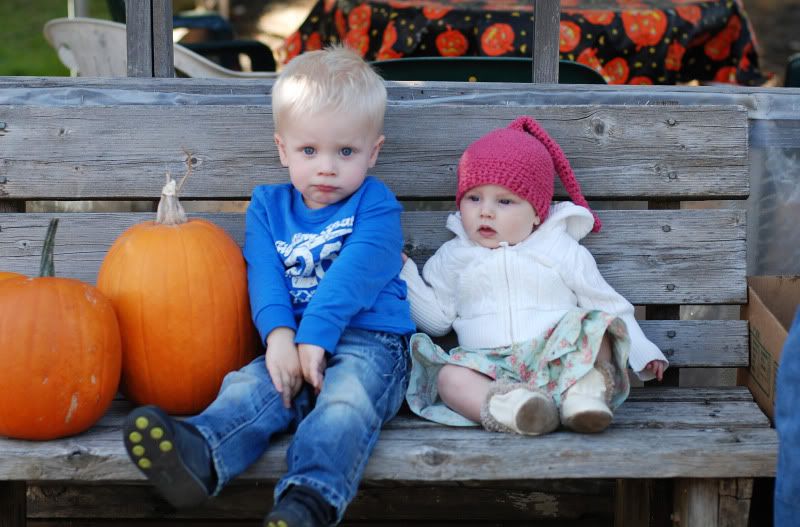 Kasen in the where's waldo corn maze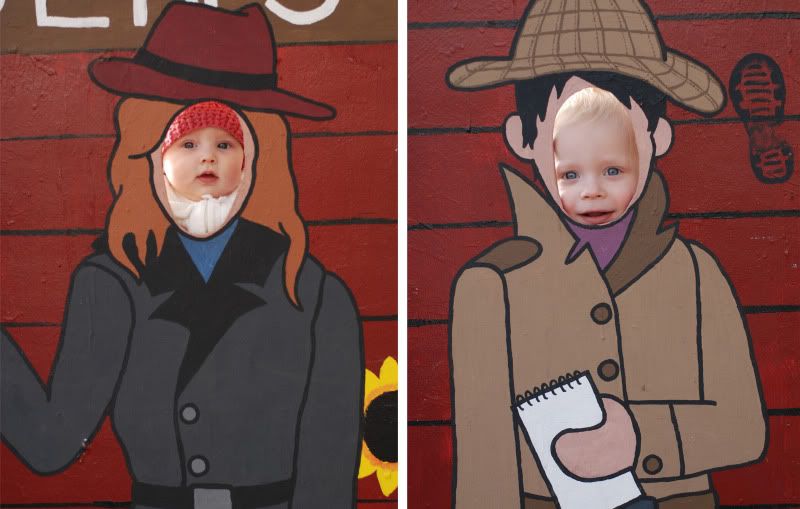 Family days are my favorite and they are few and far between lately! I'm loving this crisp sunny fall weather and the praising God for time together.