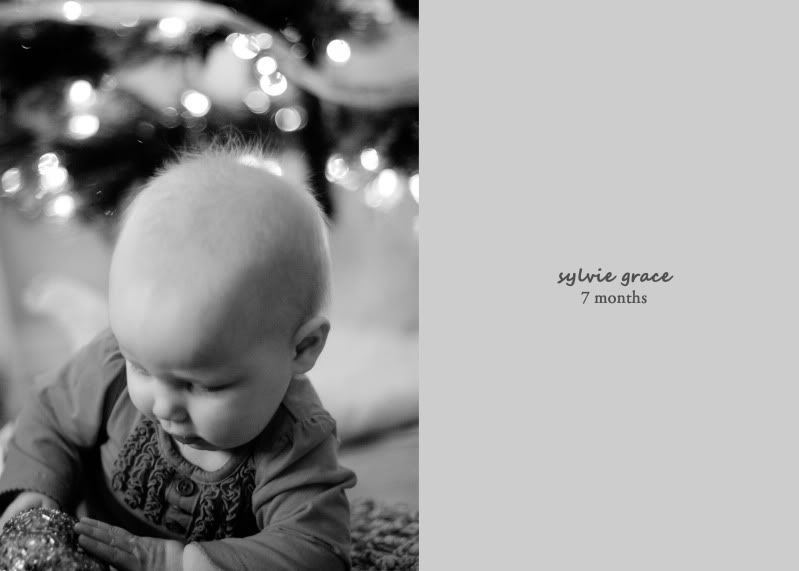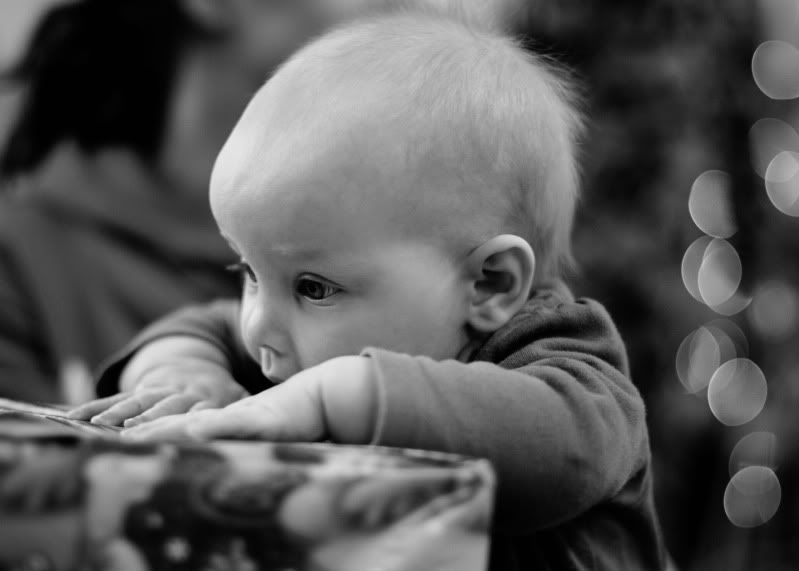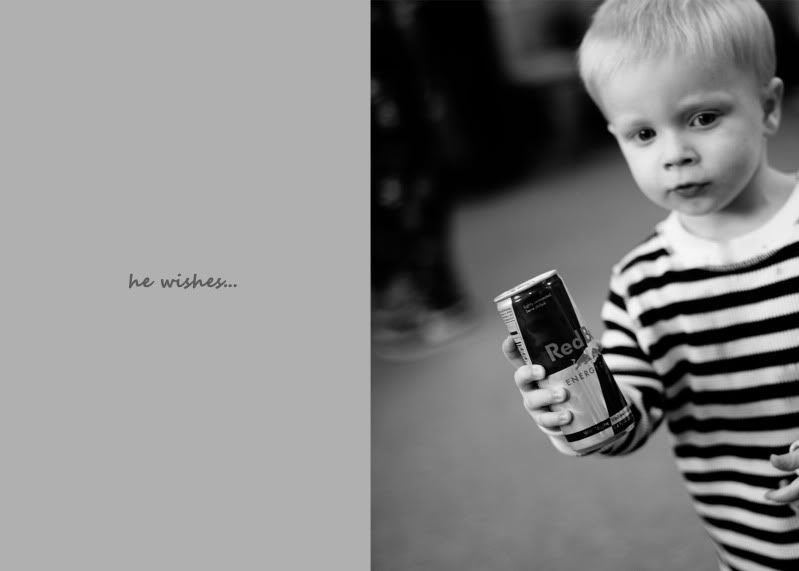 now who would get my 2 year old red bull for Christmas?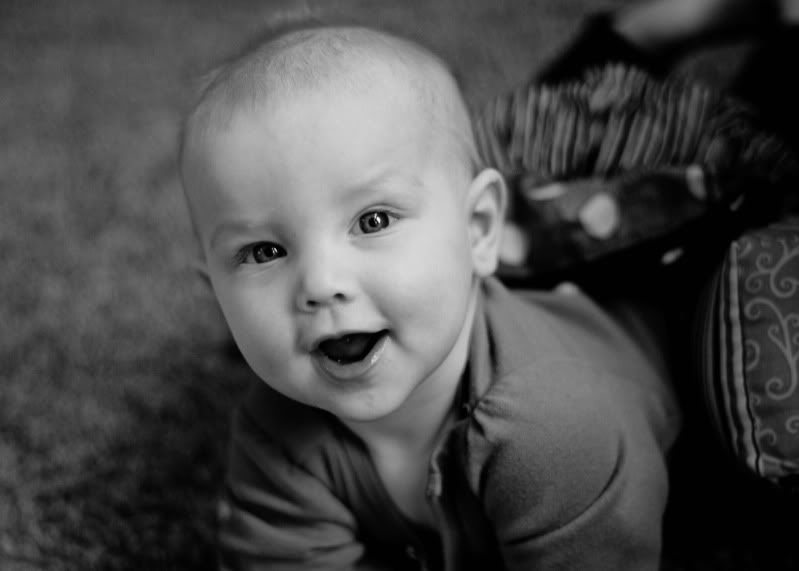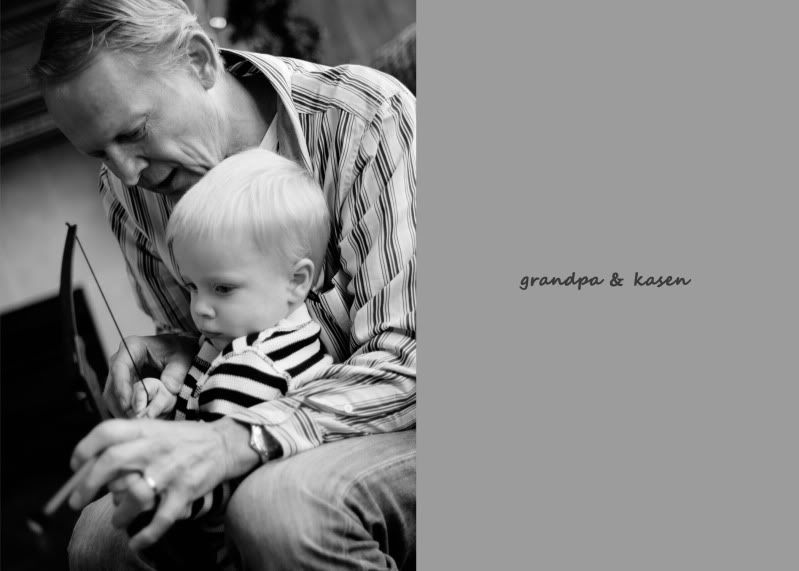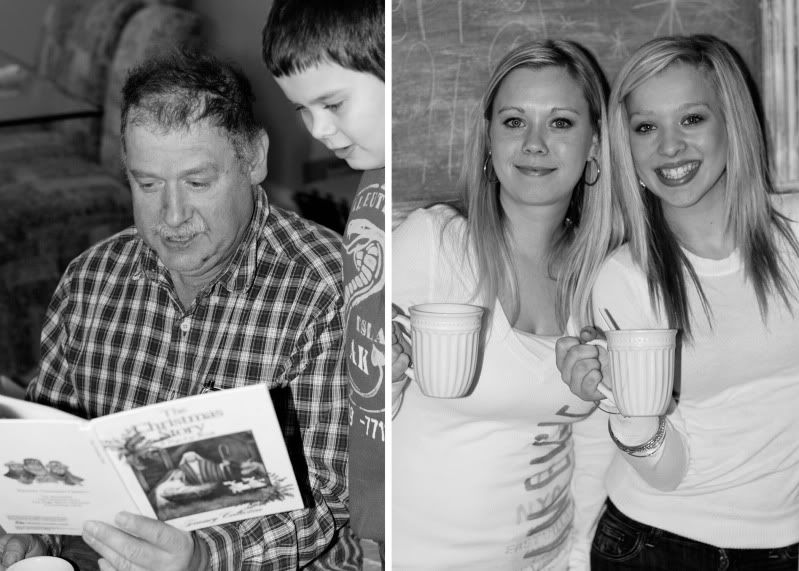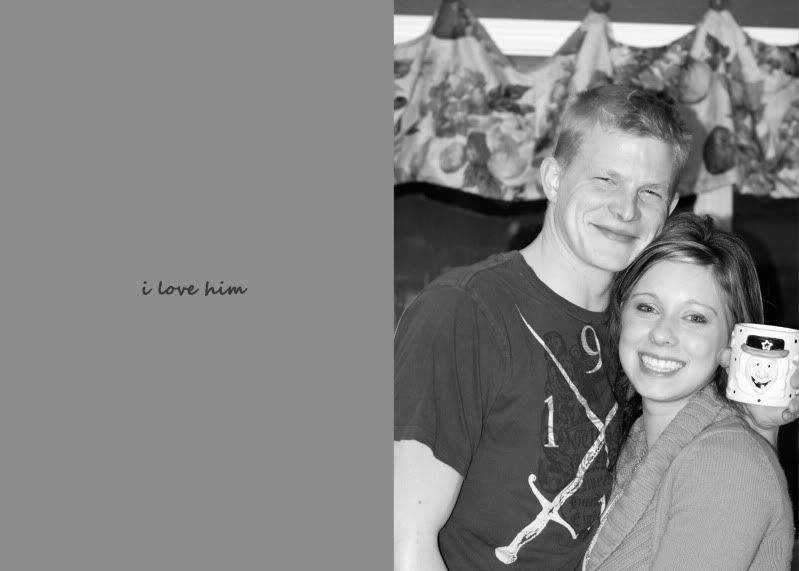 not sure how that ugly, witch mug got in the photo?
to clarify I am talking about the coffee cup my Husband is holding;)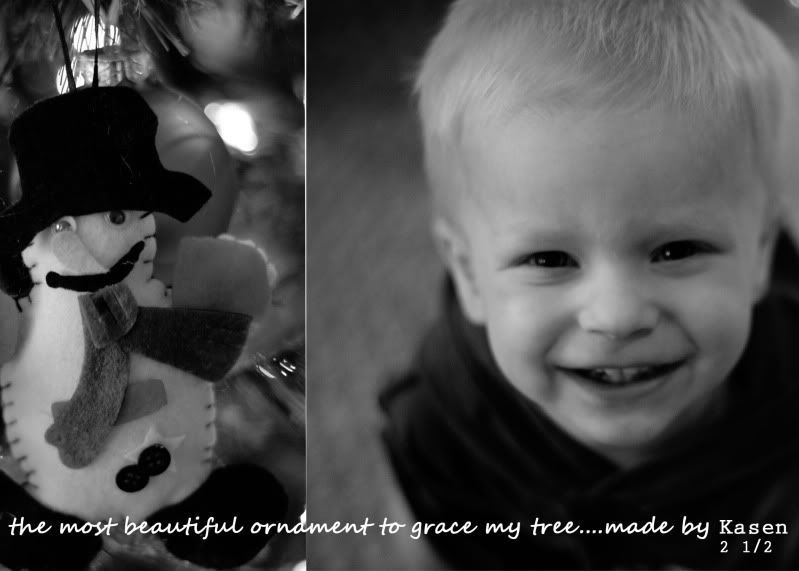 We had a fabulous and busy Christmas, spending time with both of our familys and enjoying all the blessings God has given us. Im feeling just the teeniest bit relieved all the busyness of the season is over though. All my decorations are down and life is getting back to normal.